Synthetic Biology is an emerging field that employs engineering principles for constructing genetic systems. The approach is based on the use of well characterised and reusable components, and numerical models for the design of biological circuits.

We have constructed a series of tools for controlling gene misexpression and marking specific cells in growing plants. We are building a new generation of genetic circuits that incorporate intercellular communication, and could be used to generate self-organised behaviour at the cellular scale. These can be used to reprogram plant development and morphogenesis. We have chosen Marchantia polymorpha as a simple model system for understanding and engineering plant growth. This lower plant provides unparalleled benefits in ease of culture, simple genome, haploid genetics, open form of development and rapid growth and regeneration, and is an ideal partner for modern quantitative analytical tools.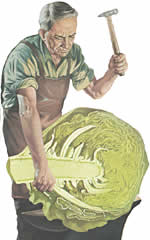 Recent publications, events and resources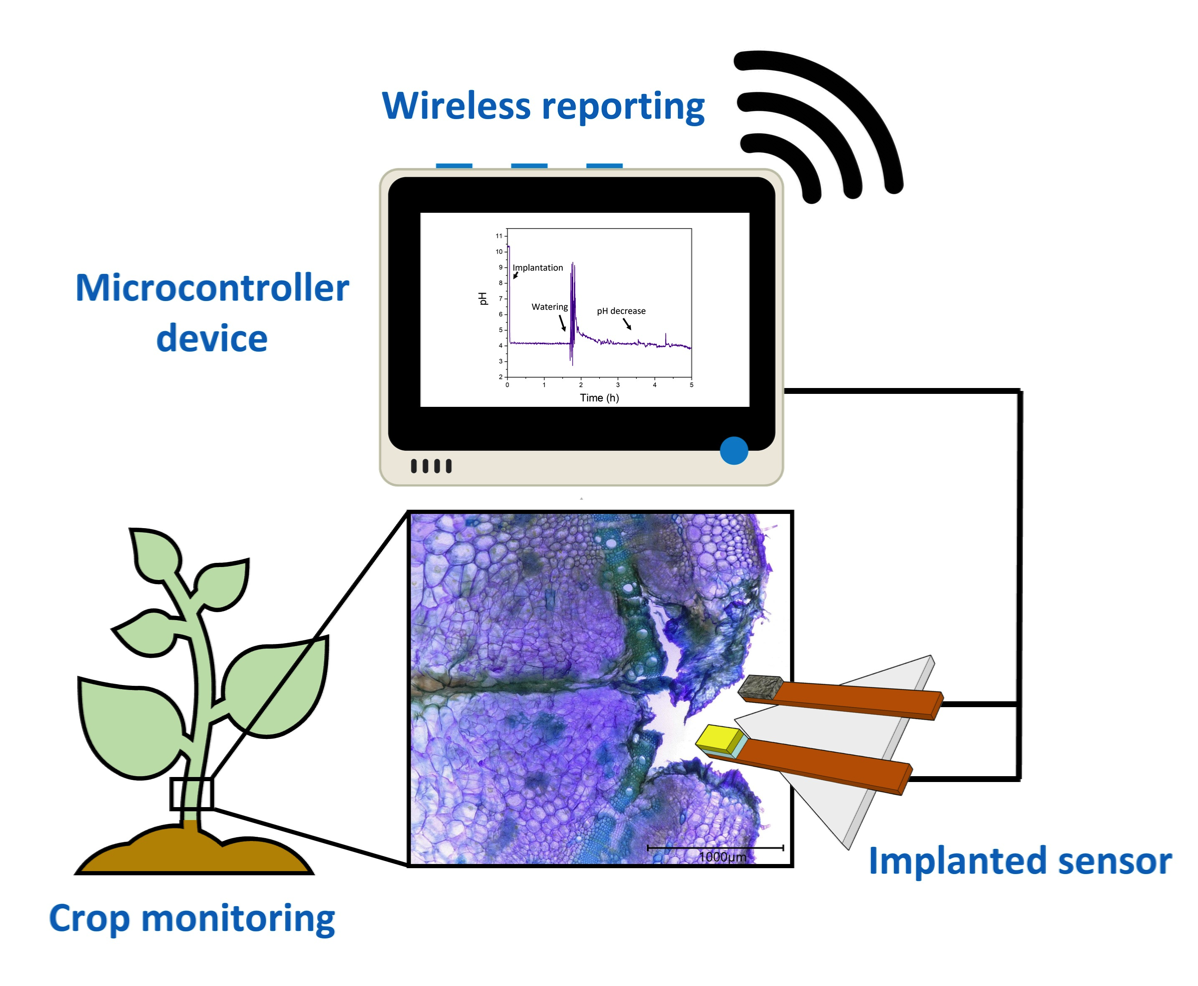 Construction of DNA Tools for Hyperexpression in Marchantia Chloroplasts
Eftychios Frangedakis, Fernando Guzman-Chavez, Marius Rebmann, Kasey Markel, Ying Yu, Artemis Perraki, Sze Wai Tse, Yang Liu, Jenna Rever, Susanna Sauret-Gueto, Bernard Goffinet, Harald Schneider and Jim Haseloff.
ACS Synth Biol 10:1651-1666 (2021)
.
Systematic Tools for Reprogramming Plant Gene Expression in a Simple Model,
Marchantia polymorpha
Susanna Sauret-Güeto, Eftychios Frangedakis, Linda Silvestri, Marius Rebmann, Marta Tomaselli, Kasey Markel, Mihails Delmans, Anthony West, Nicola J. Patron, and Jim Haseloff,
ACS Synth. Biol. 2020, 9, 4, 864–882 (2020)
.
Synthetic Biology initiatives in Cambridge
We help to organise a range of Synthetic Biology themed initiatives that promote interdisciplinary exchange between Biology, Computer Sciences and Engineering in Cambridge though informal meet-ups, forums, project-based training and shared research projects.
Our
No-Code Programming Workshops
are running again in 2023. These events support interdisciplinary training and projects that promote a maker ethos in science and sharing of open source software and hardware systems, graphical programming, 3D printing technologies and open biological tools. More details can be found at
www.biomaker.org
.
Scientific themes in the lab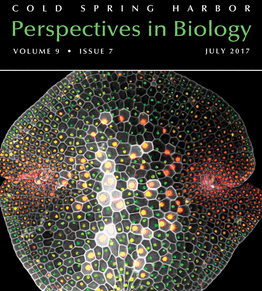 Synthetic Botany
Plants modular and plastic body plans, capacity for photosynthesis, extensive secondary metabolism, and agronomic systems for large-scale production make them ideal targets for genetic reprogramming. Christian R. Boehm, Bernardo Pollak, Nuri Purswani, Nicola Patron, and Jim Haseloff.
Cold Spring Harbor Perspectives in Biology: Synthetic Biology
1-19, (2017).
Click to download PDF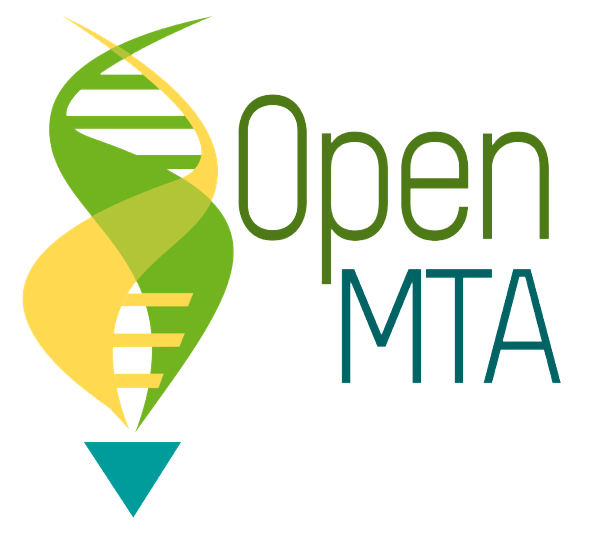 OpenMTA: Opening options for material transfer
The Open Material Transfer Agreement enables practical, broader sharing and use of biological materials by biotechnology practitioners. Linda Kahl, Jennifer Molloy, Nicola Patron, Colette Matthewman, Jim Haseloff, David Grewal, Richard Johnson & Drew Endy.
Nature Biotechnology
doi.org/10.1038/nbt.4263, (2018).
Click to download PDF
Tools for macrophotography of liverworts in the field