Resources to support work with plant systems
This section of the website contains links to various local resources that we have developed. Hopefully some may be directly useful, others for survey or to trigger plant-inspired ideas.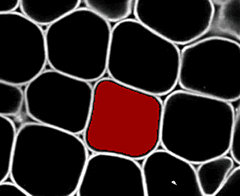 Background information about microscopic imaging of plant systems - especially confocal fluorescence microscopy using fluorescent protein markers, and historical development of the tools. Lots of example images from researchers in the Haseloff Lab.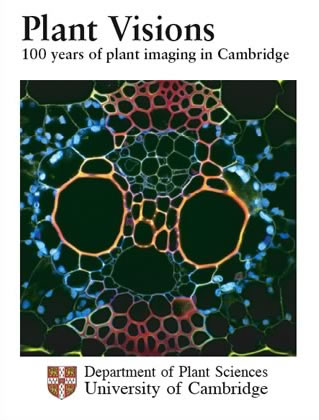 Information about exhibitions that feature some of the lab's imaging work.