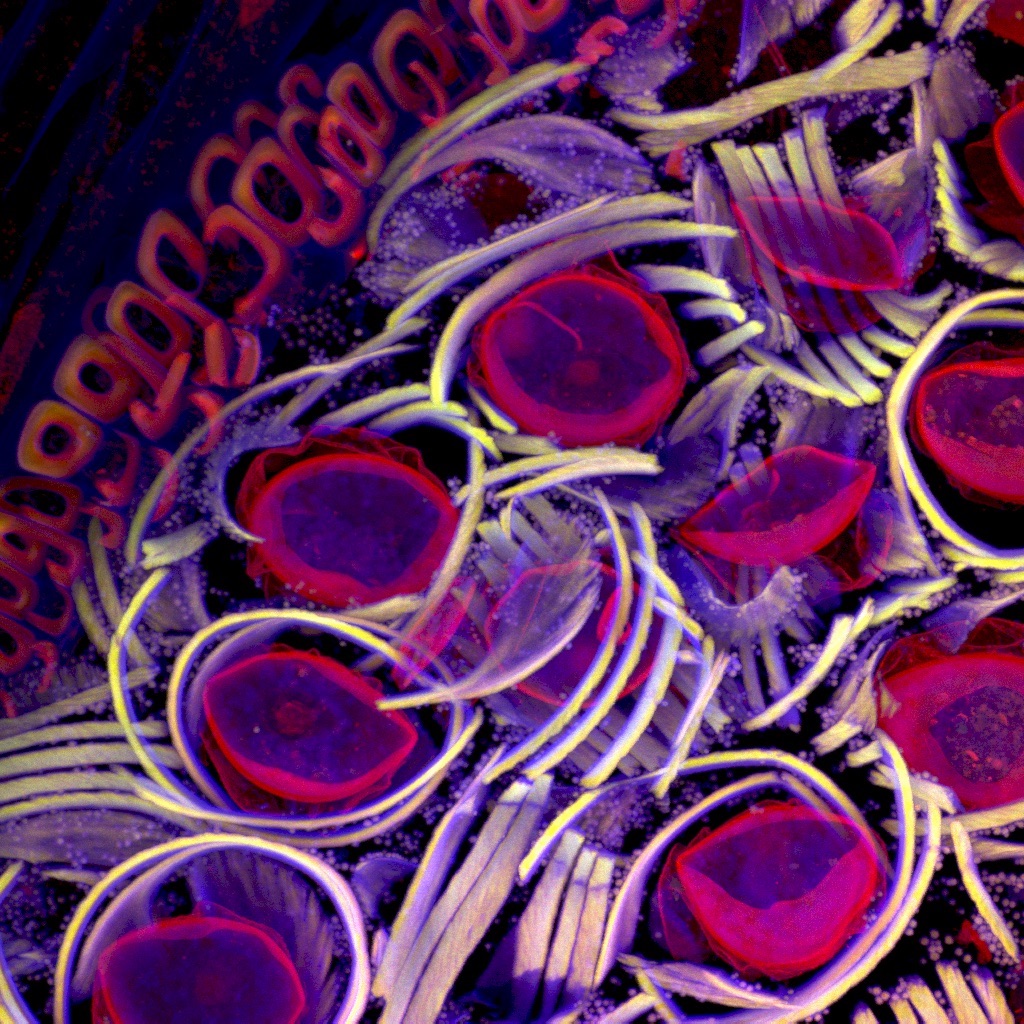 Head of the lab, with a history of research in plant viroids, RNA enzymes and engineering approaches to plant development. Current interests are in simple open systems for plant synthetic biology including programmable cell-free extracts.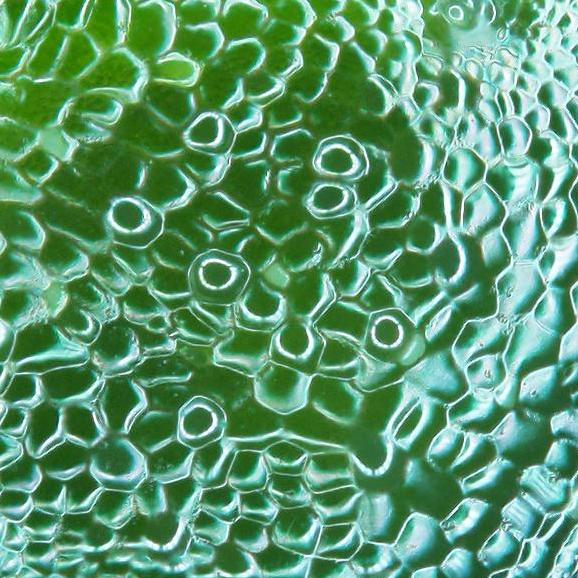 Susana is a senior post-doc, with experience in plant developmental biology and advanced microscopy. She is research manager for OpenPlant work in the lab.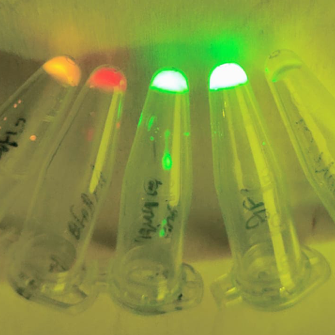 Dr Fernando Guzman Chavez
Fernando develops cell-free techniques for accessible biology and low cost diagnostics.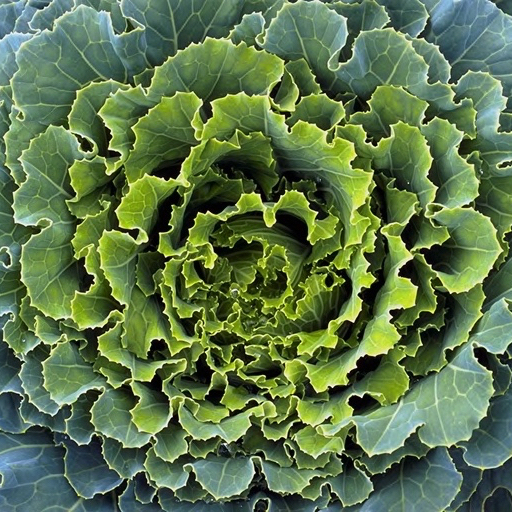 Jenna work with cell and sub-cellular marker systems in Marchantia gemmae.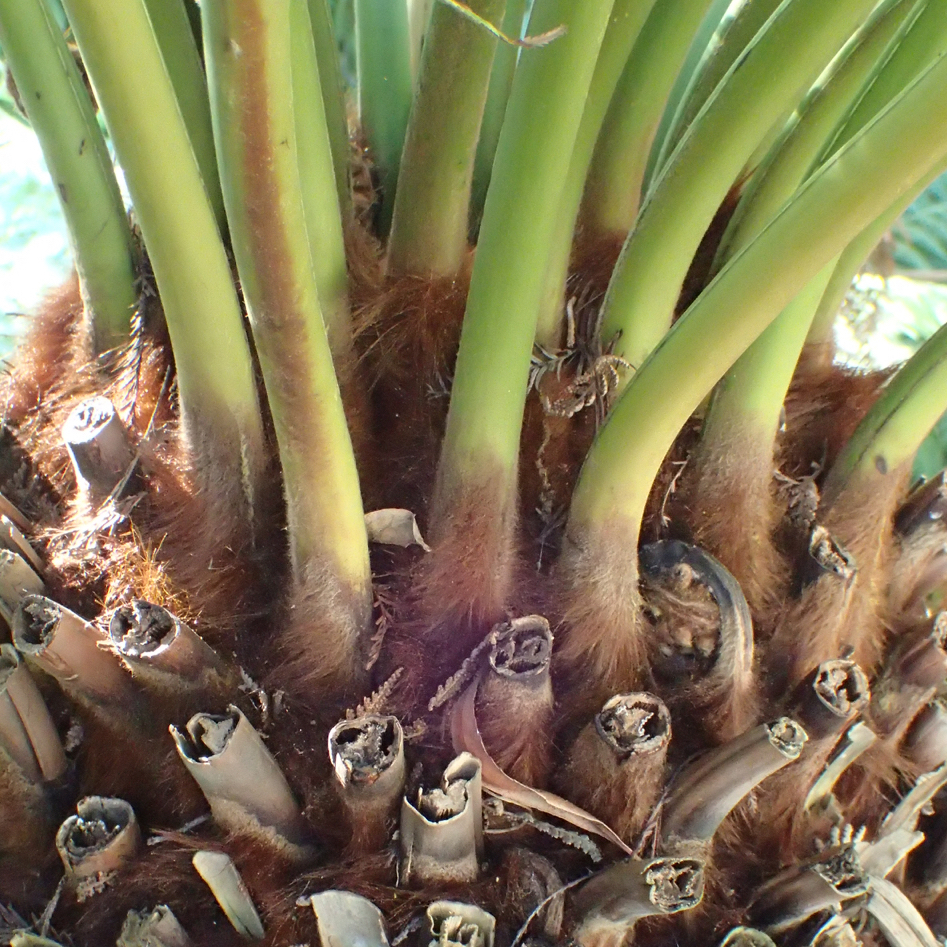 Alan uses gene markers, laser ablation and grafting to study edge patterning in Marchantia gemmae development.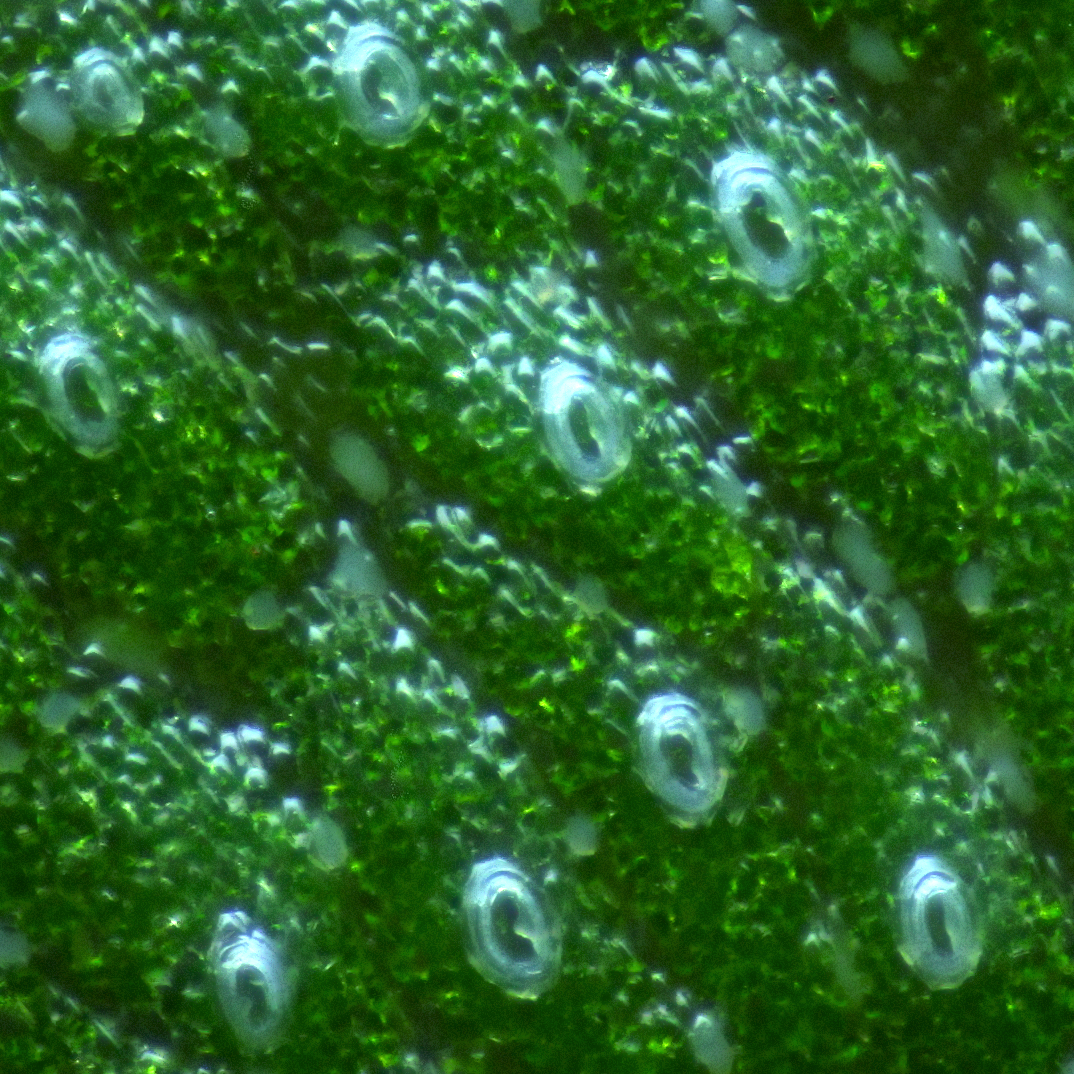 Marta is studying the development of air pores in Marchantia gemmae.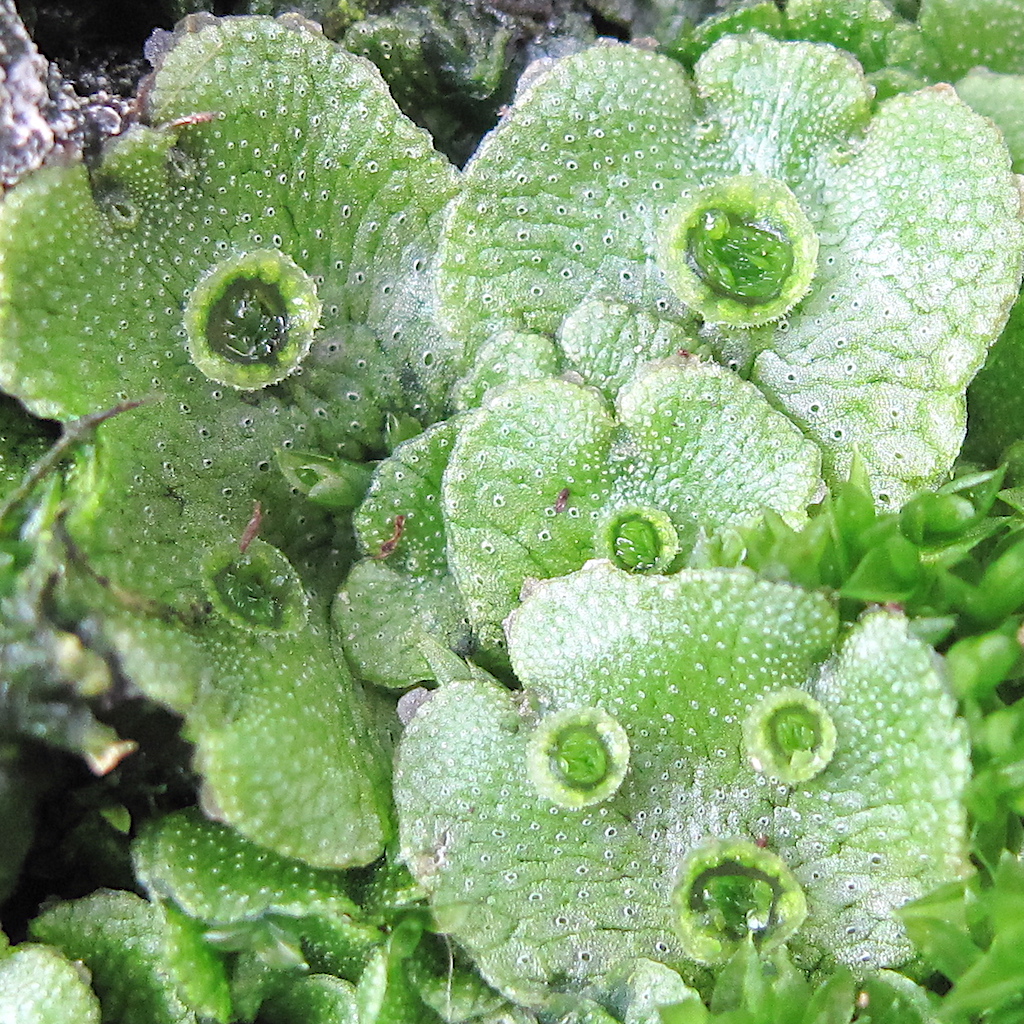 Marius works with genome-scale data, looking at meristem growth in Marchantia gemmae.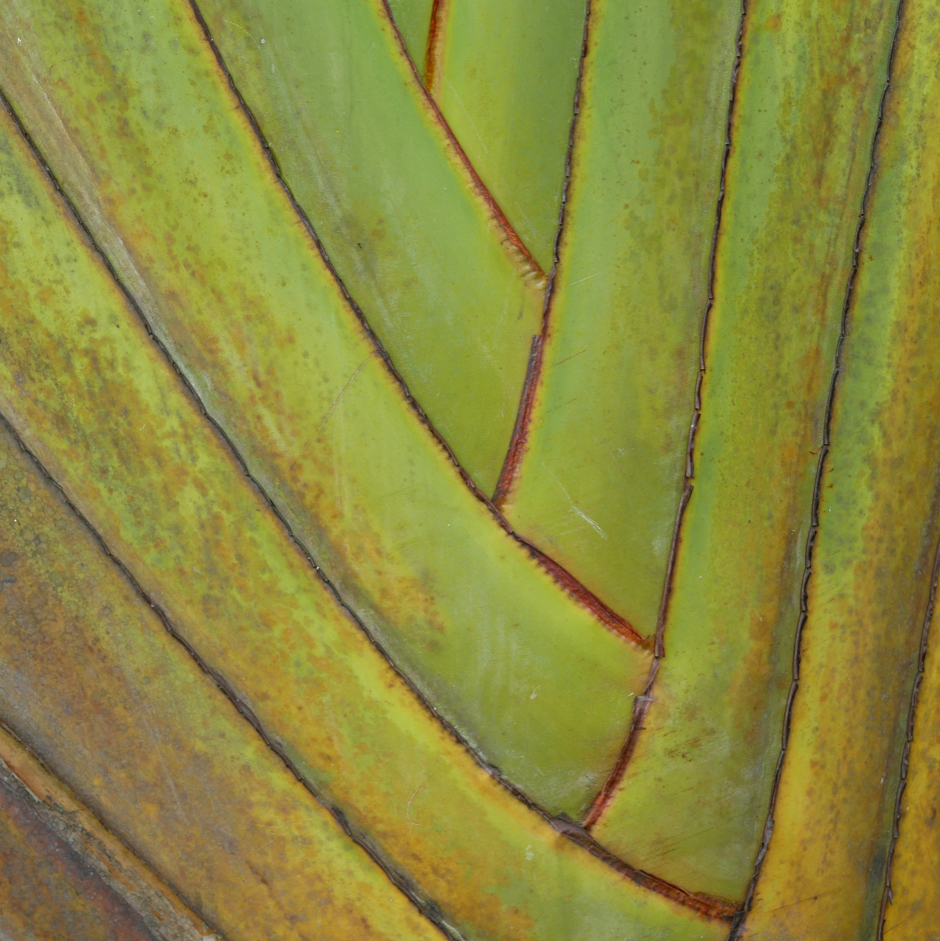 Kacper studies meristem interactions and control of Marchantia growth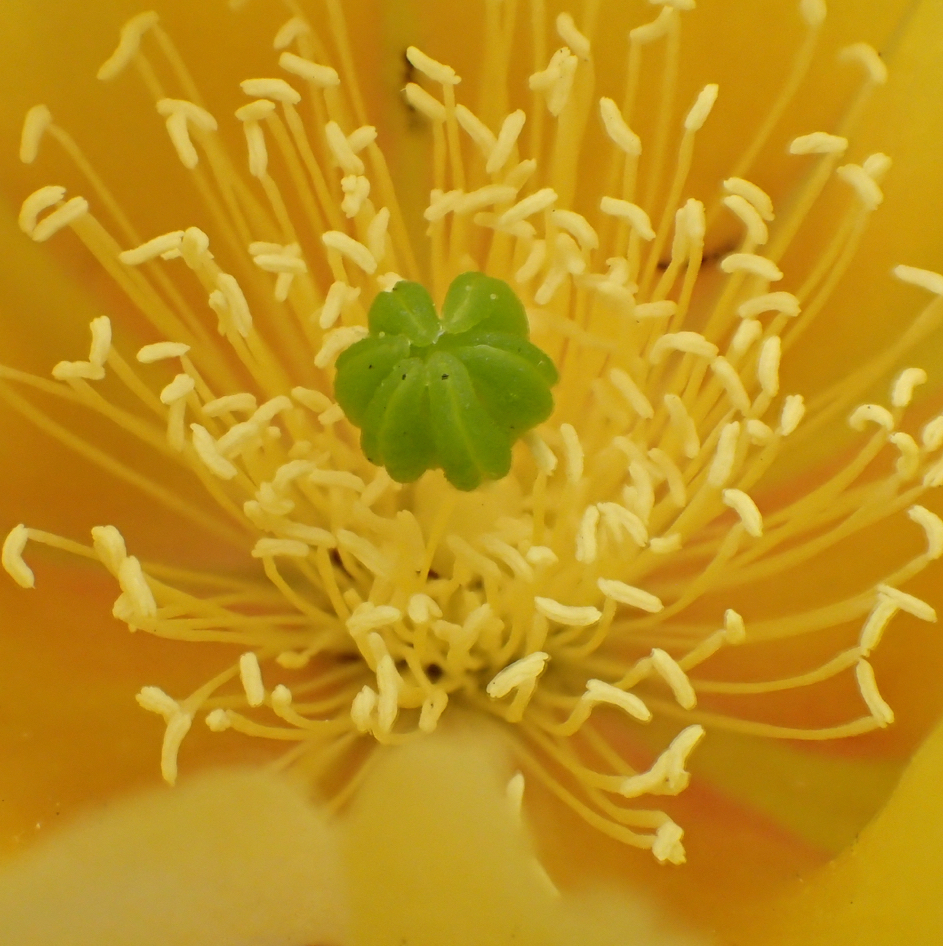 Steph is the Cambridge-based coordinator for OpenPlant, Biomaker and the Cambridge Synthetic Biology Interdisciplinary Research Centre (SynBio IRC)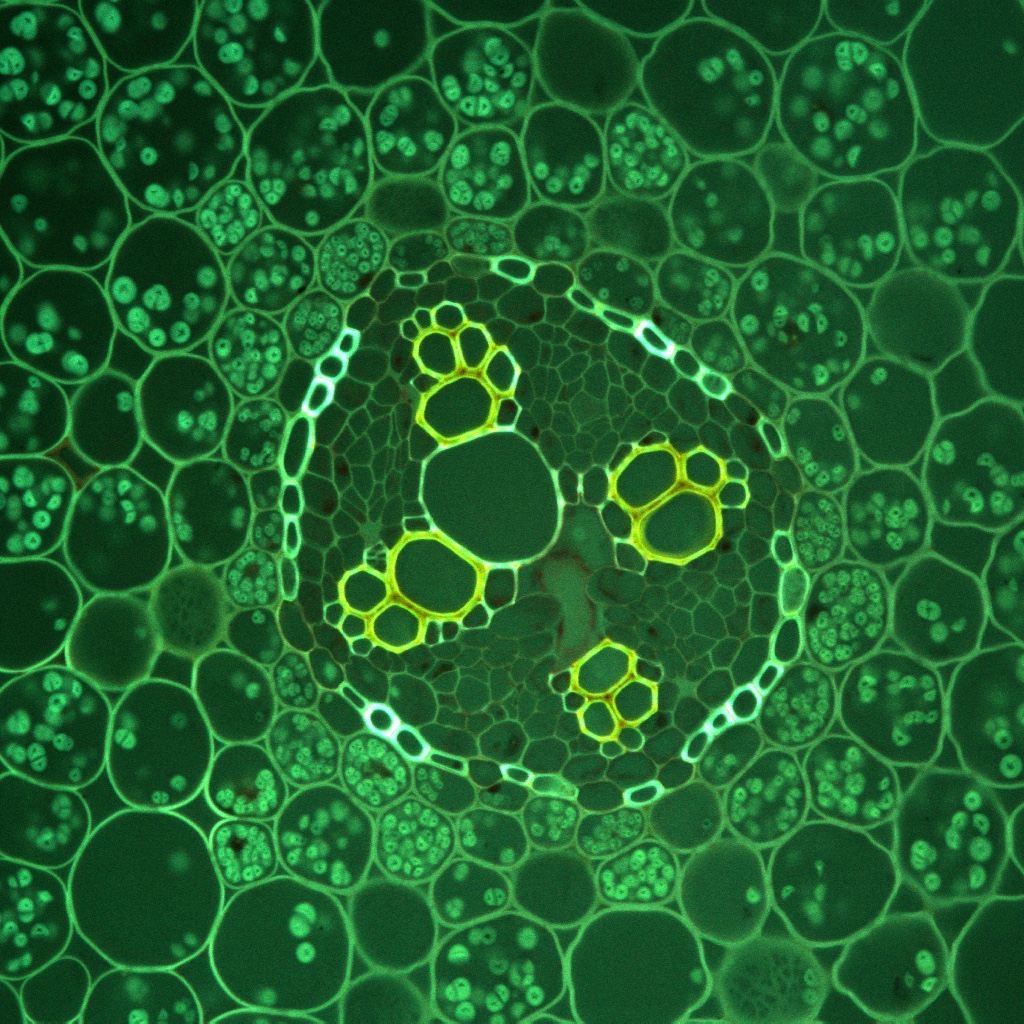 Will studies cell-free reactions systems as models for plastid engineering.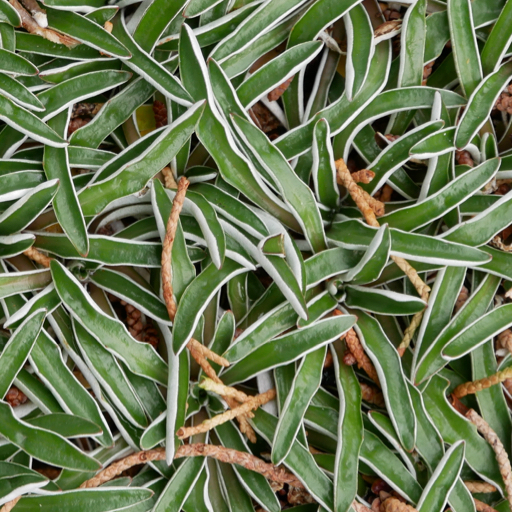 Natasha is an OpenPlant Post-doc working with Julian Hibberd. She is using the low complexity of the Marchantia polymorpha genome to identify transcription factors that regulate chloroplast biogenesis - and to develop tools for engineering improved photosynthetic efficiency and crop productivity.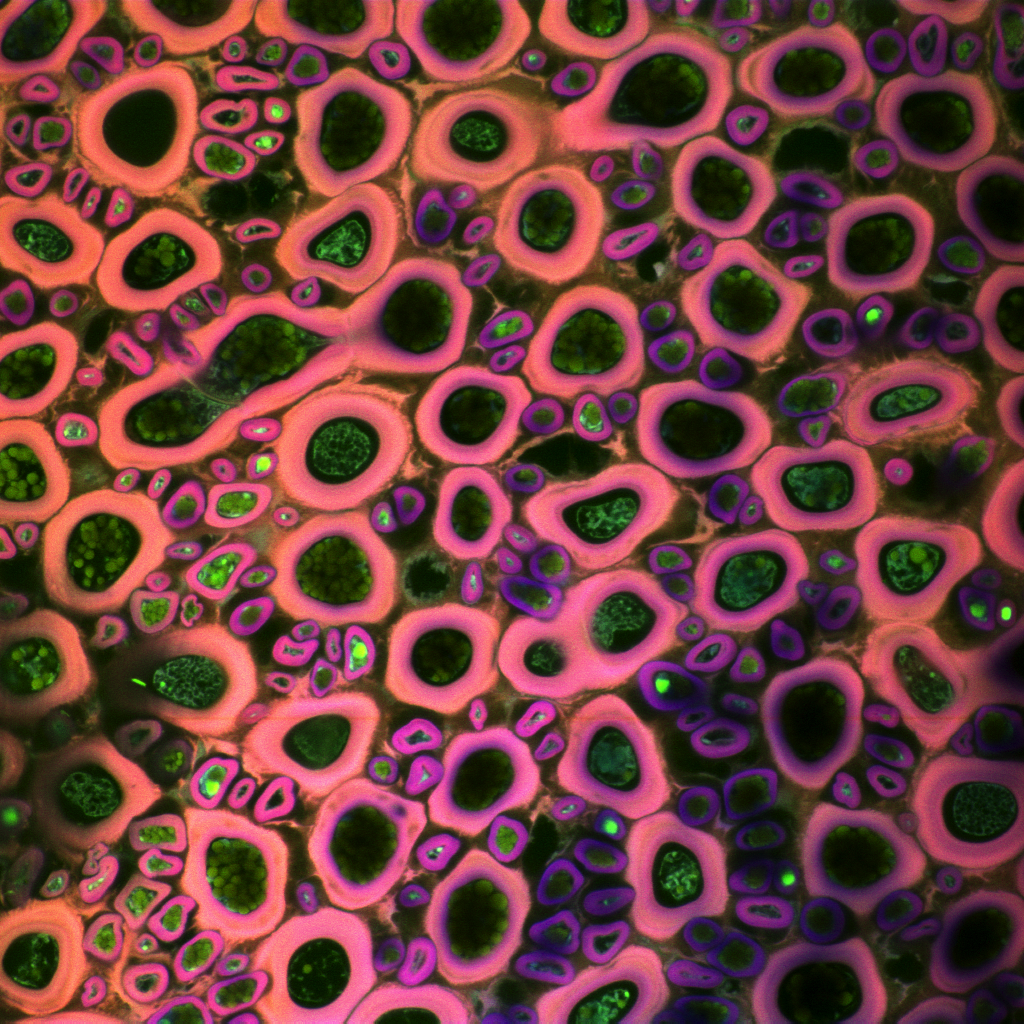 Jenny has a research background in insect biology, and strong interests in open science. She hold a Shuttleworth Fellowship and runs the Open Bioeconomy Lab at The Dept. Chemical Engineering and Biotechnology, University of Cambridge.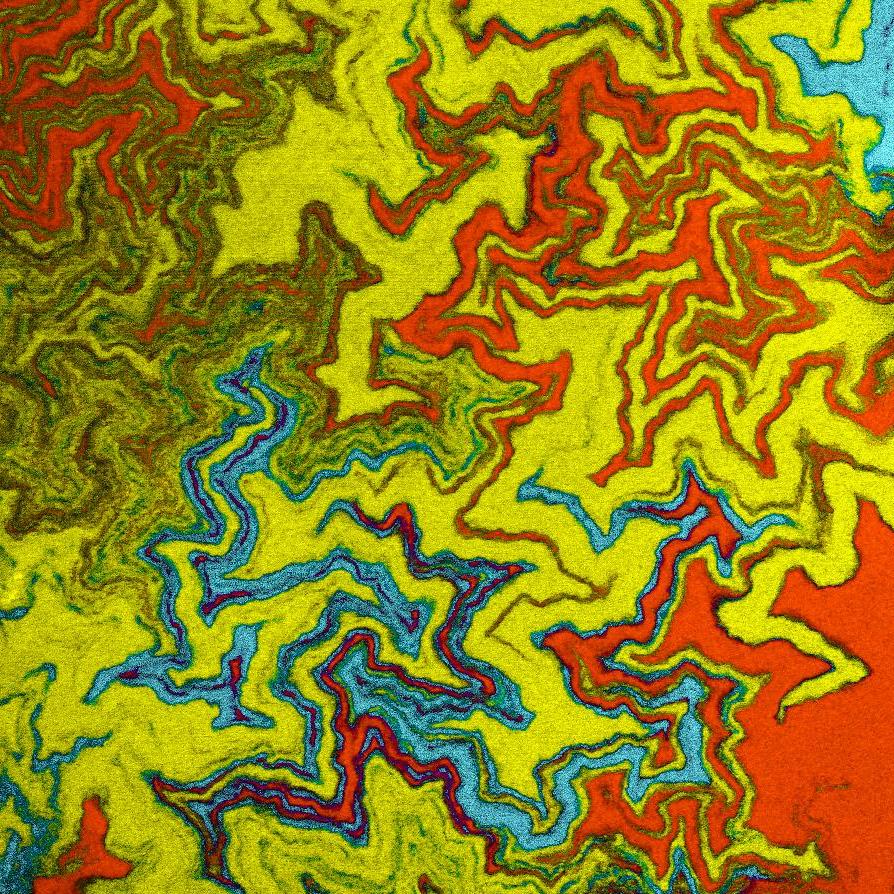 Fernan was a Gates Scholar and then post-doc in the lab, working on plant and microbial engineering and self-organisation. Now faculty member at PUC Santiago, Chile, he is an adjunct OpenPlant Fellow in Cambridge and promotes open technologies in Latin America.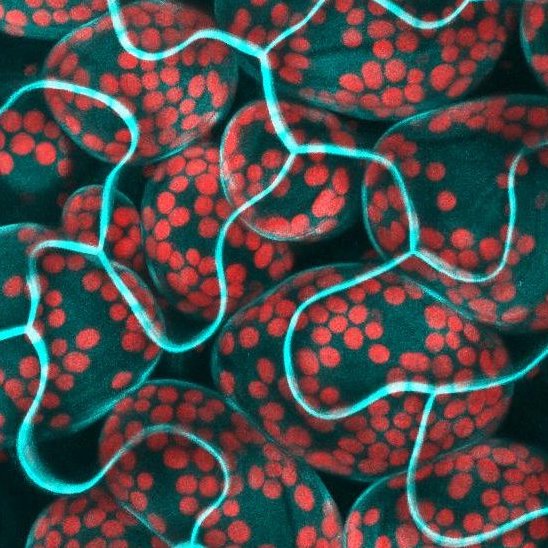 Eftychios is an experienced molecular bryologist, working with hornworts and Marchantia, and looking at chloroplast development, now with Julian Hibberd's lab.
Staff Scientist, Base4, Cambridge.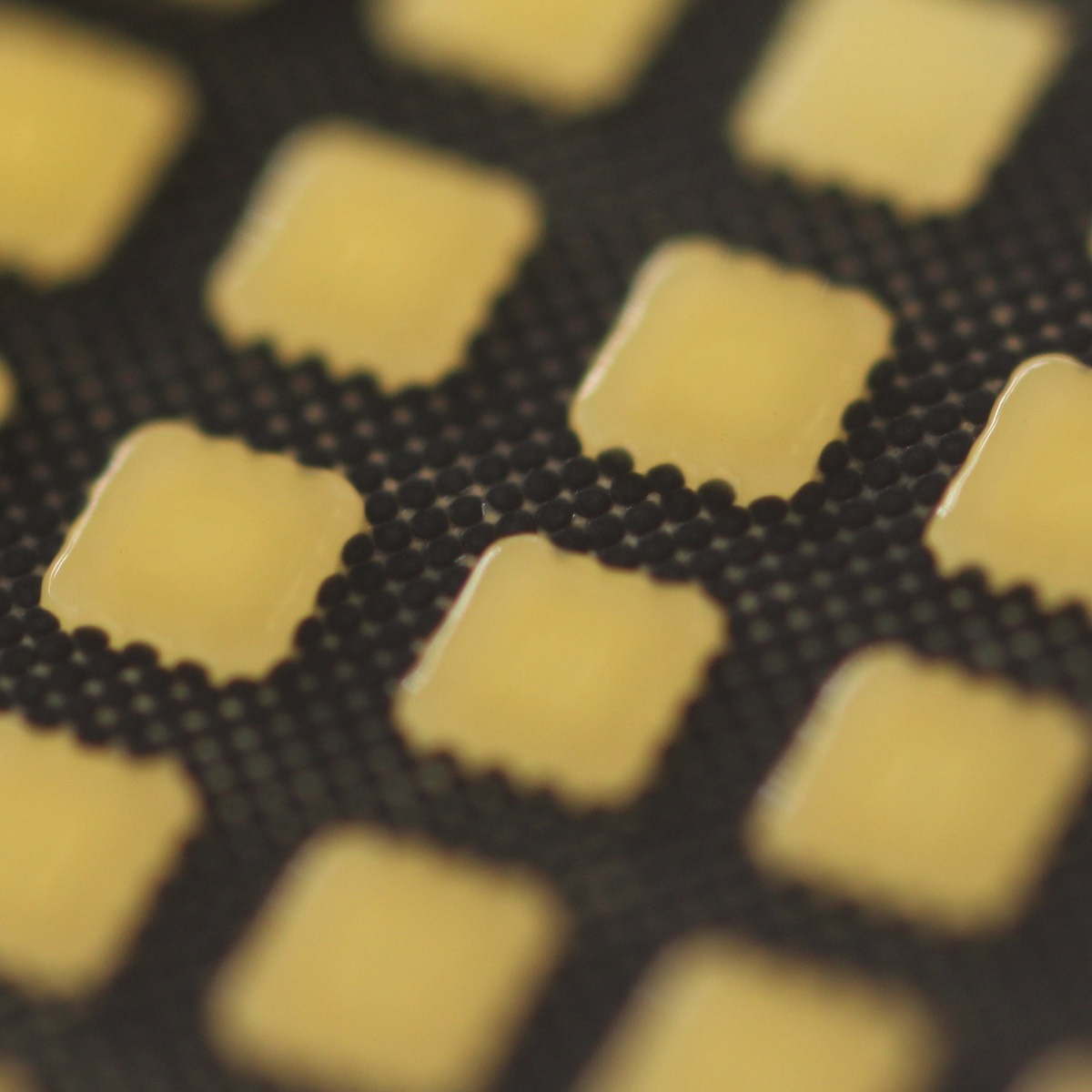 Staff scientist at Microsoft Research Cambridge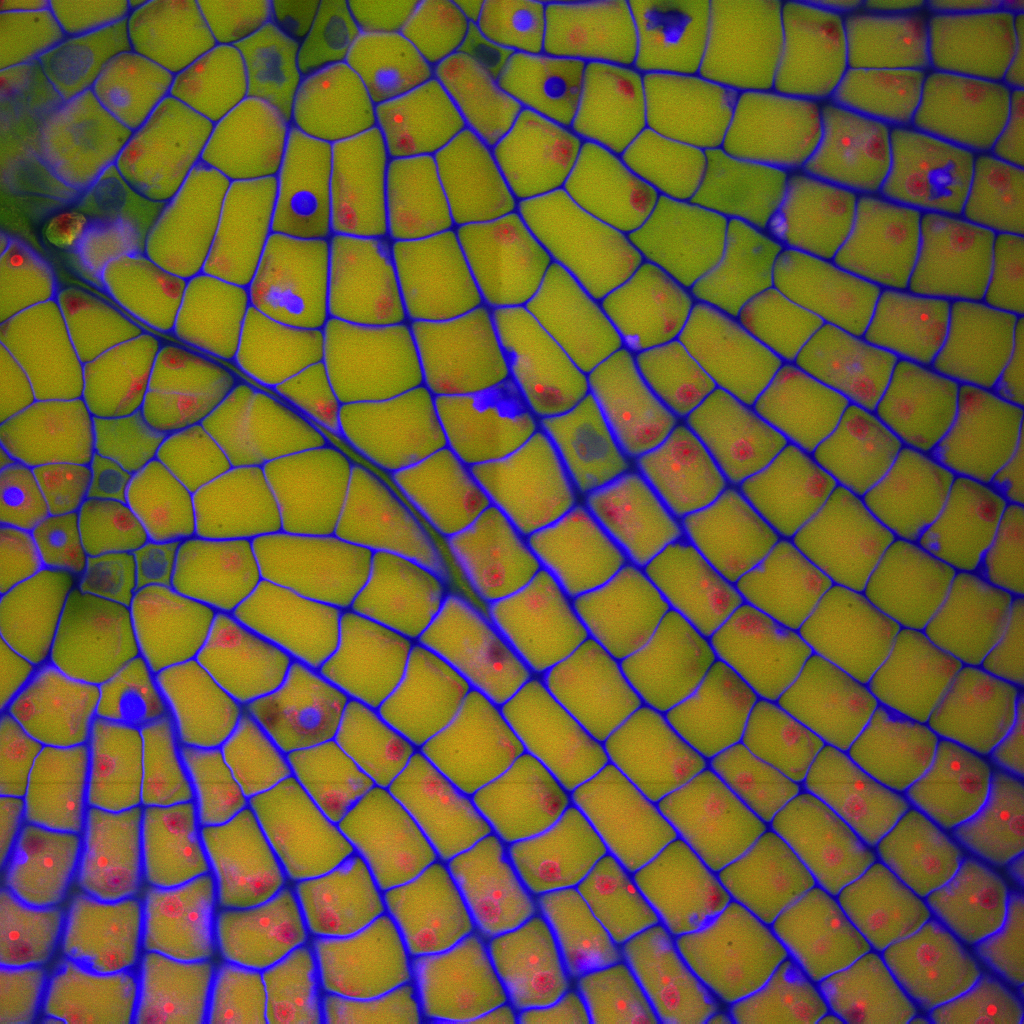 Staff scientist at the James Hutton Institute, Dundee.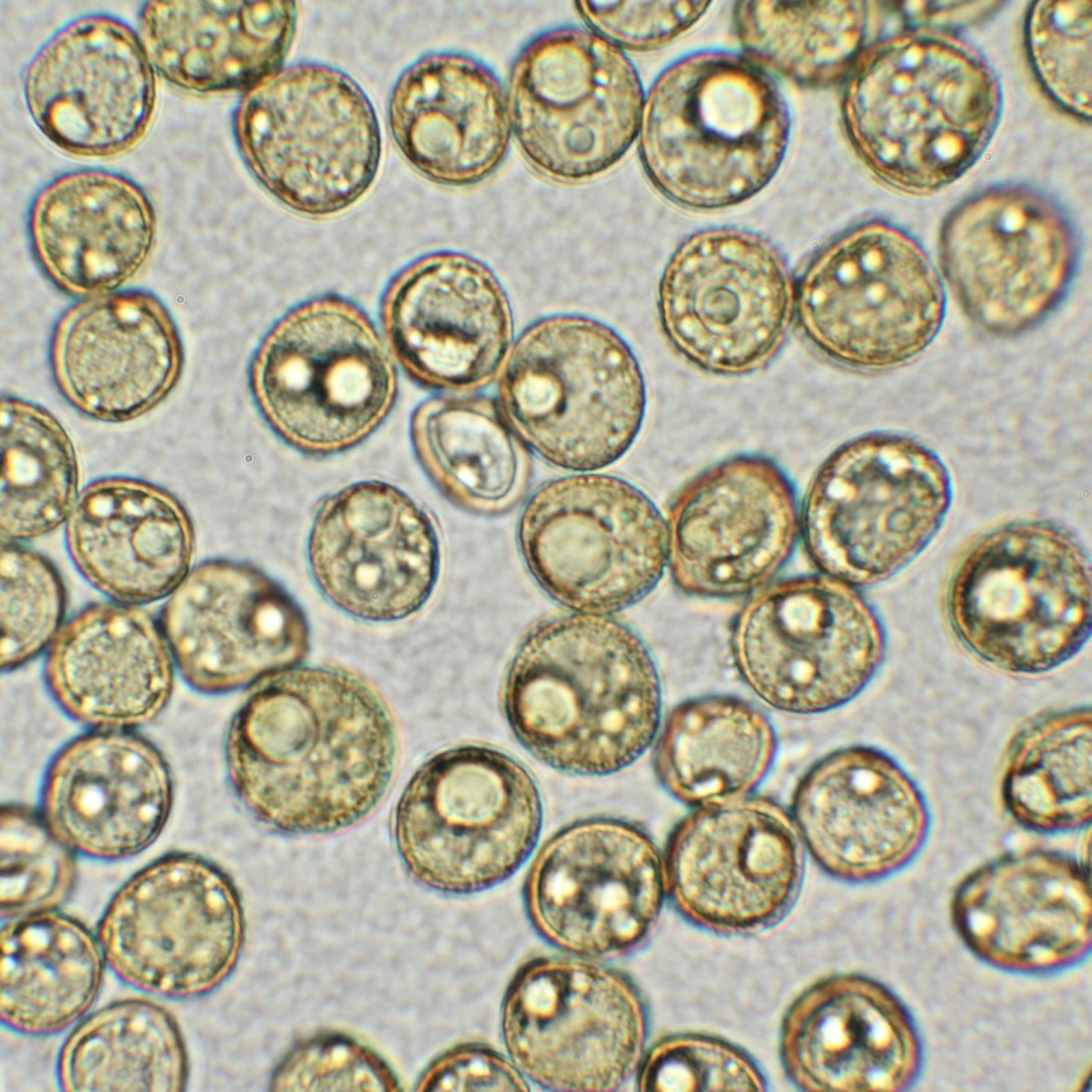 Synthetic biologist and transgenic plant specialist at Rothamsted Research.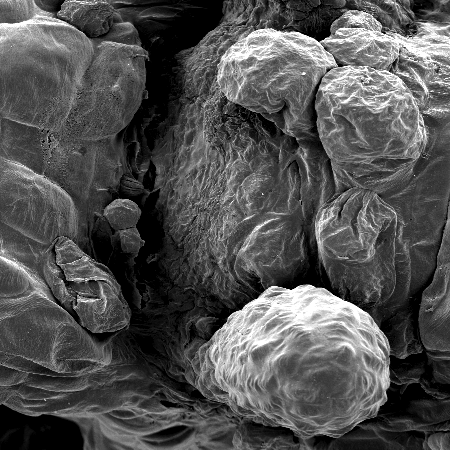 Academic group leader, Department of Biological and Medical Sciences, Oxford Brookes University.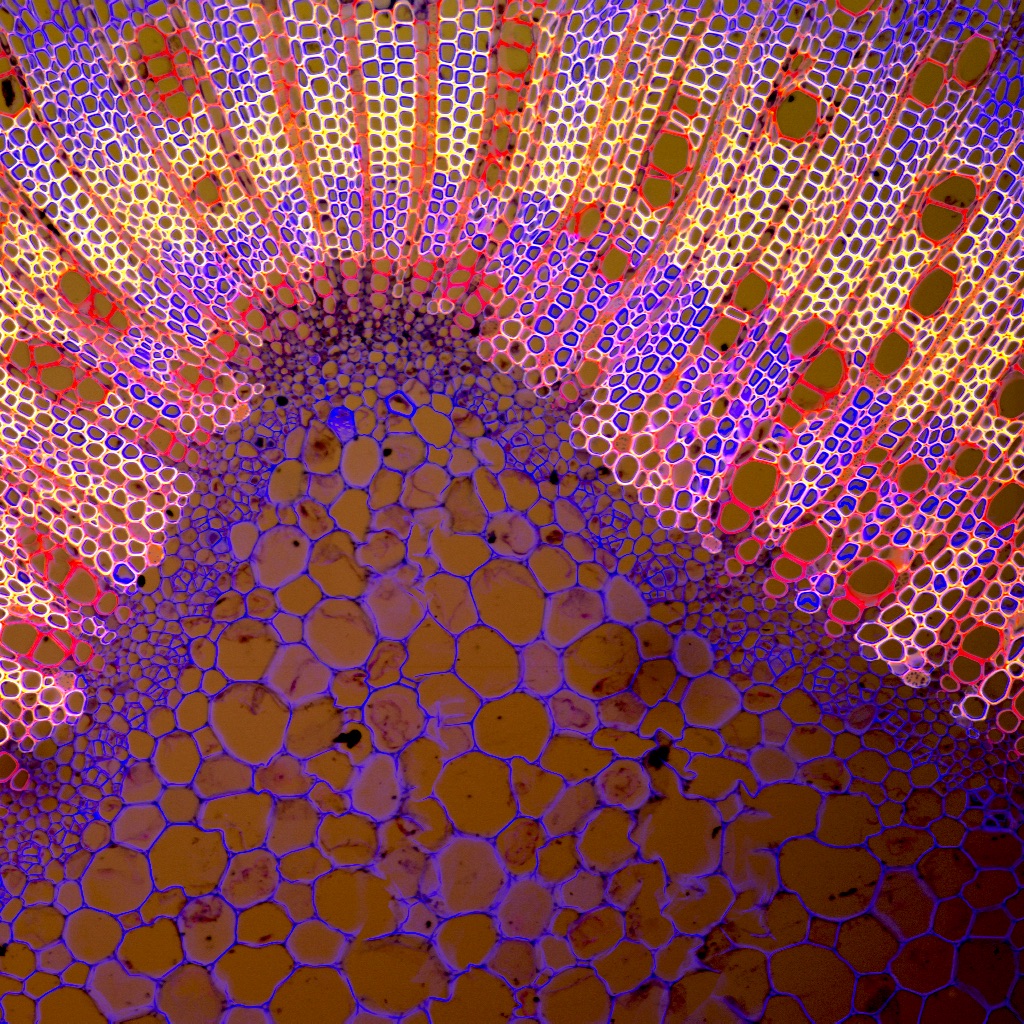 Senior Research Scientist and Head of Bioimaging, Rothamsted Research.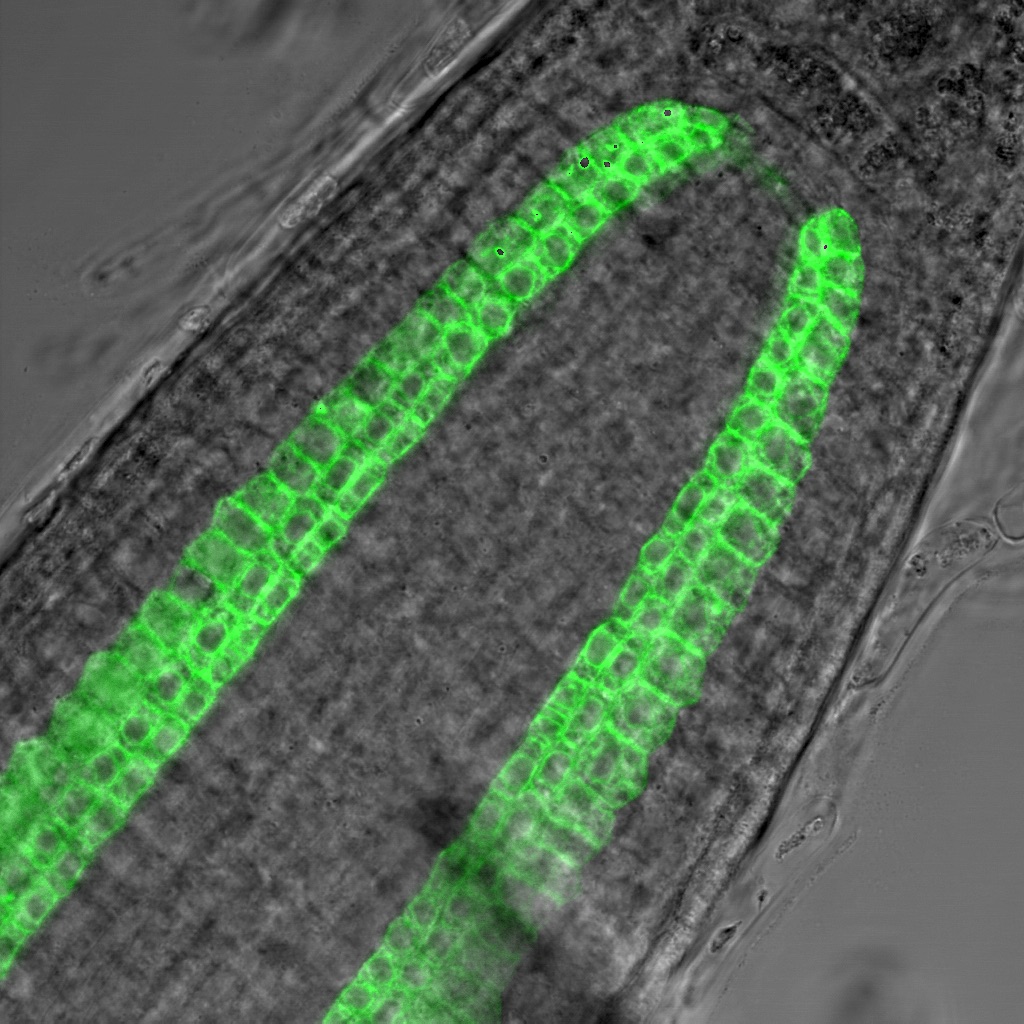 Senior Scientist, IRD, Montpellier
Academic group Leader, School of Biosciences
University of Birmingham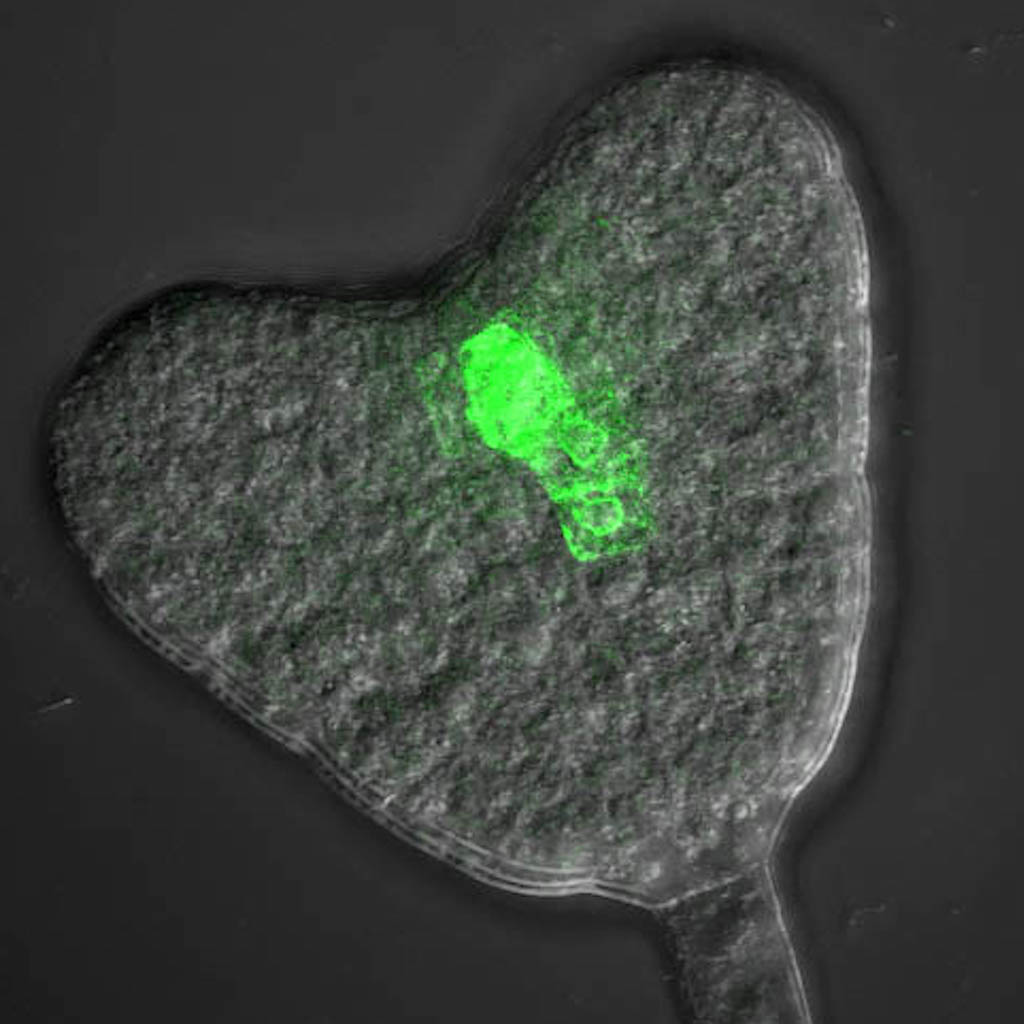 Academic group leader, ETH Zurich
Inst. f. Molekulare Pflanzenbiol.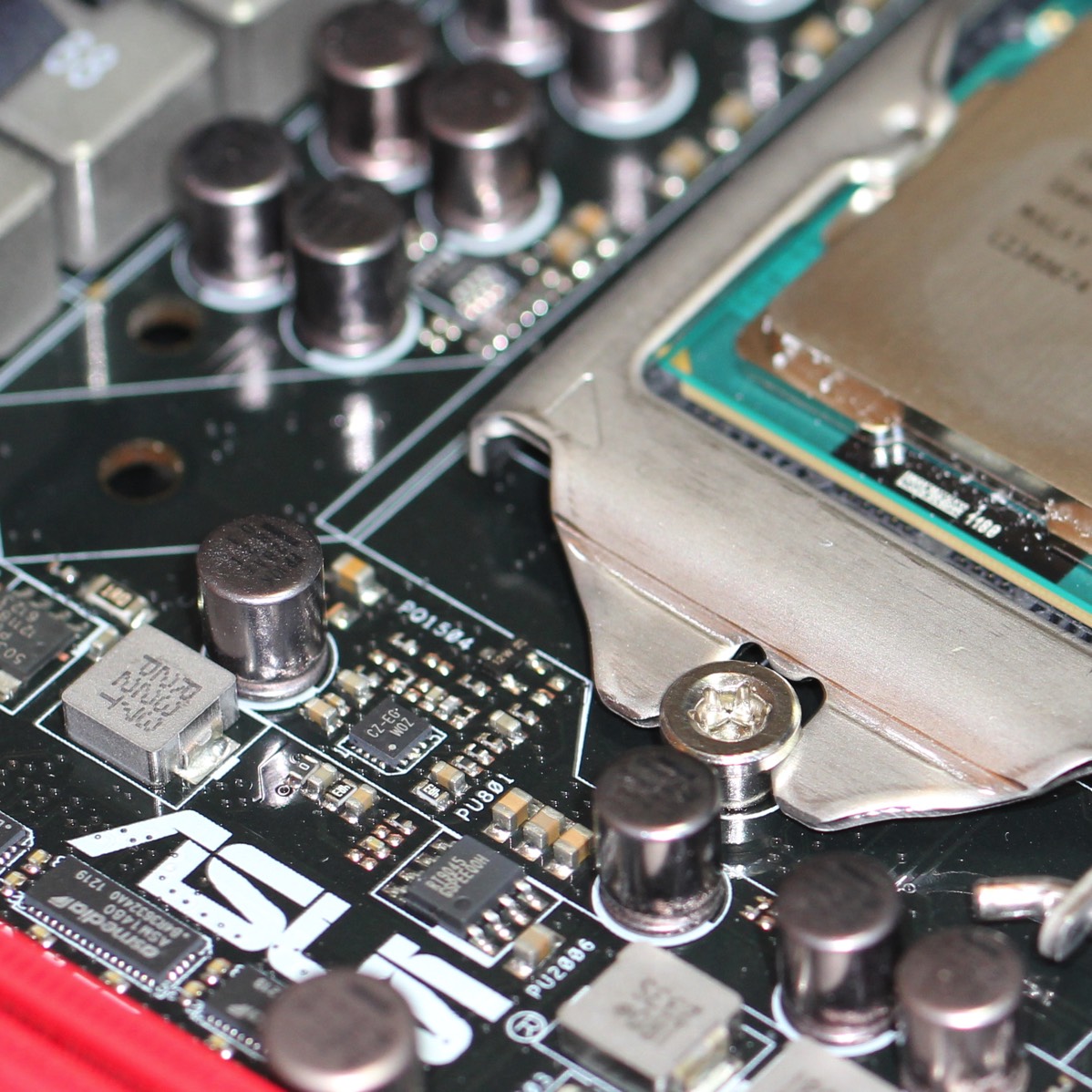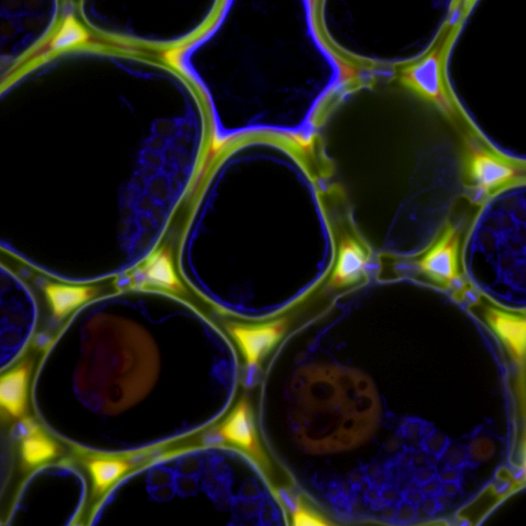 Scientist-Engineer at Colorifix Ltd., UK.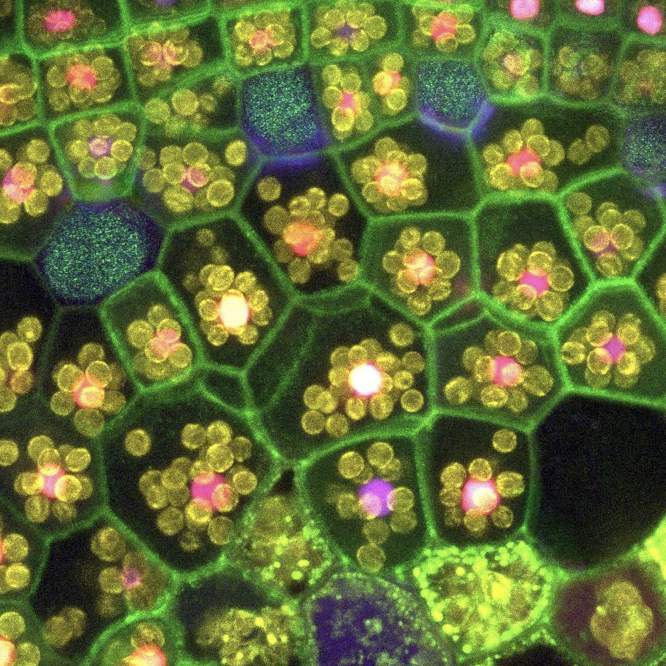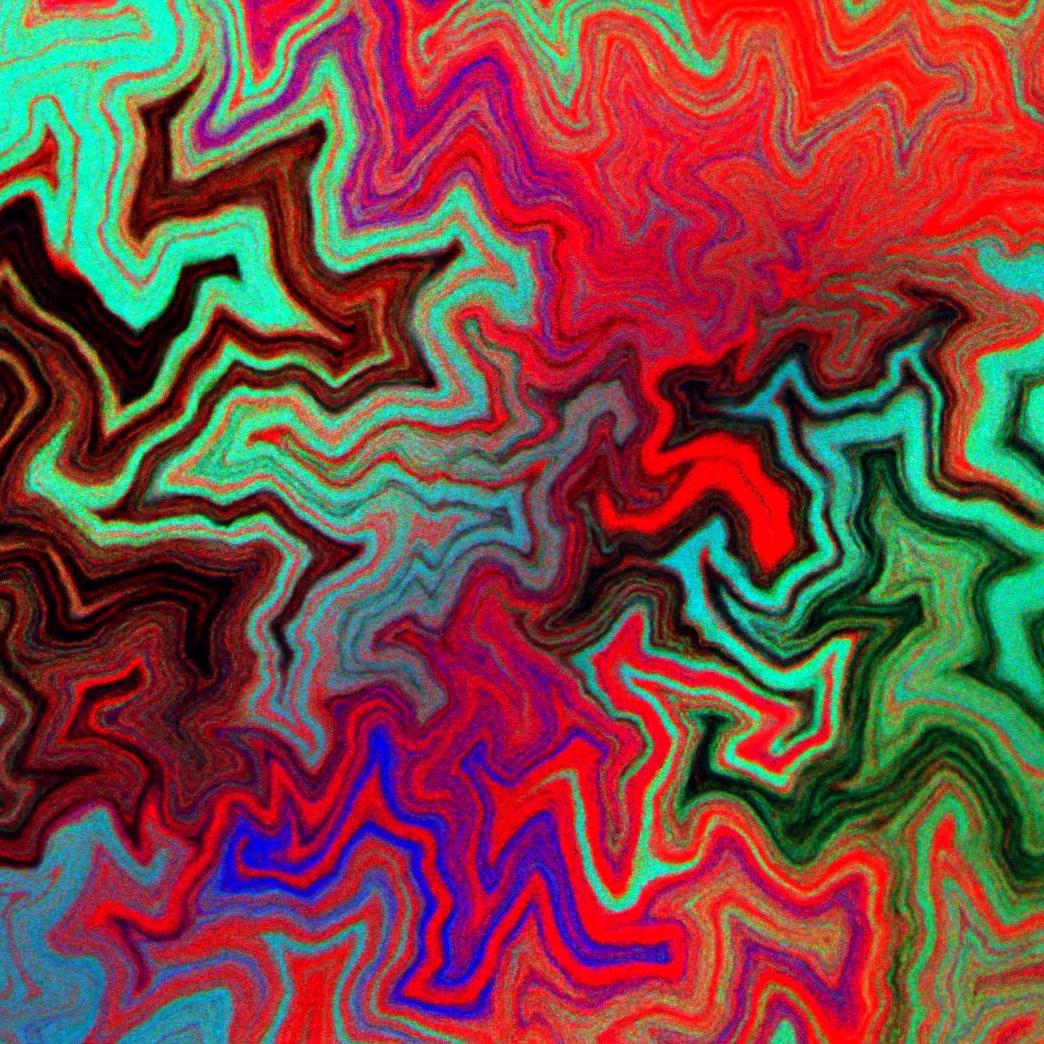 Tim is a very experienced engineer and programmer, turned biologist. He worked as a postgraduate researcher, and returned for his PhD, initating work on CellModeller and defining fractal-like self-organisation in growing bacterial populations. Tim is now faculty member at PUC, Santiago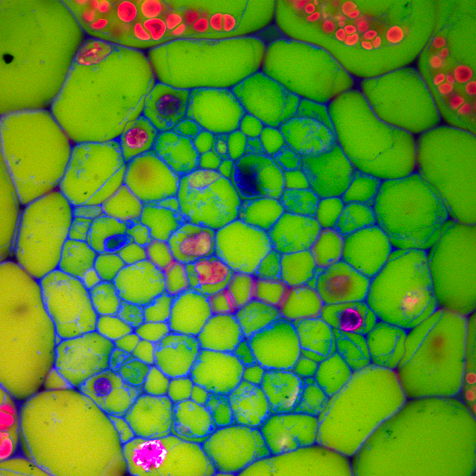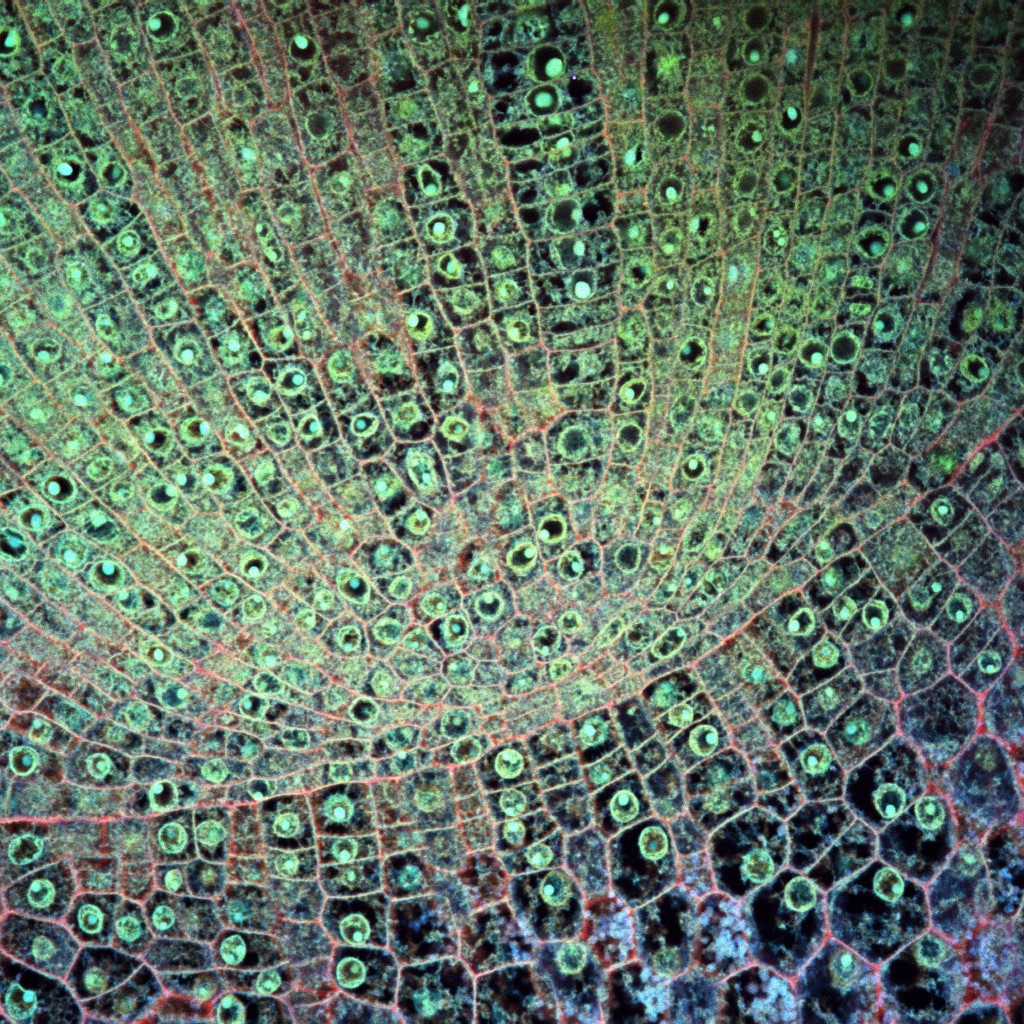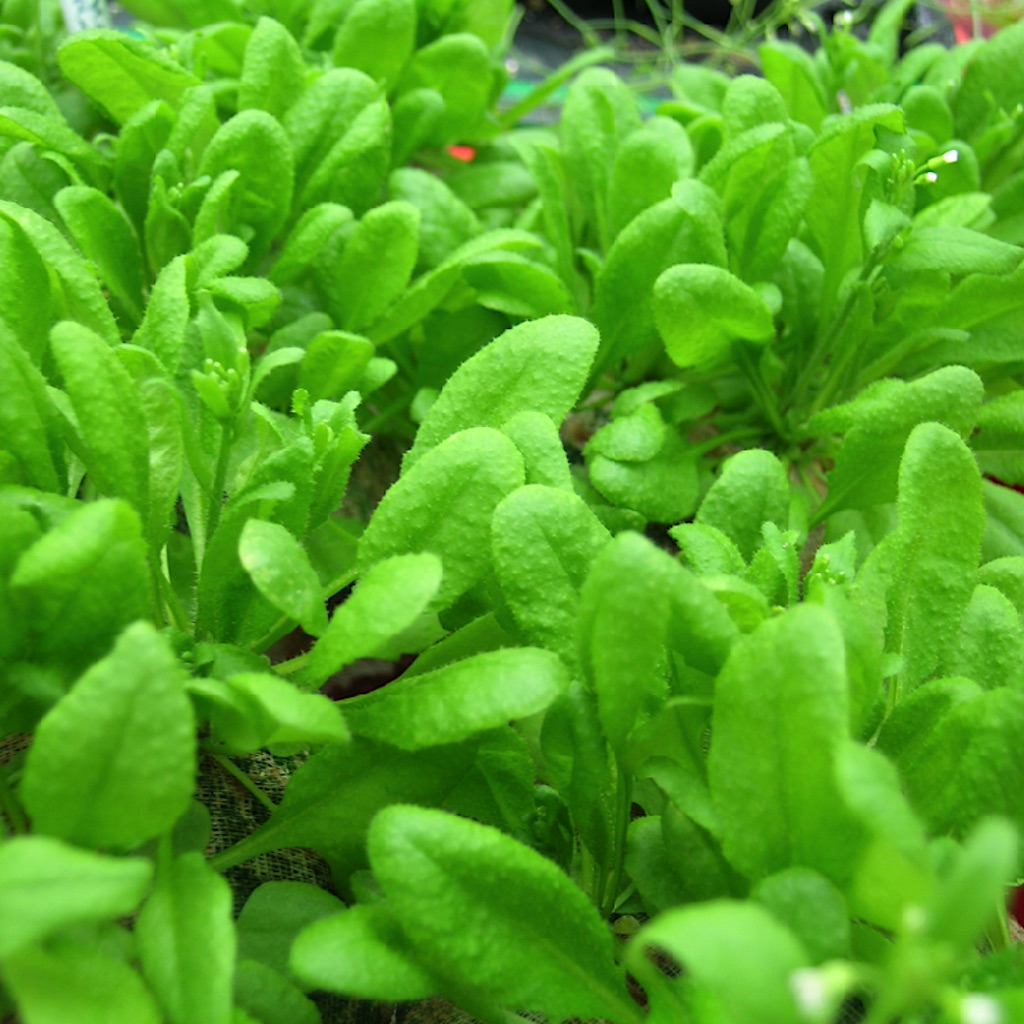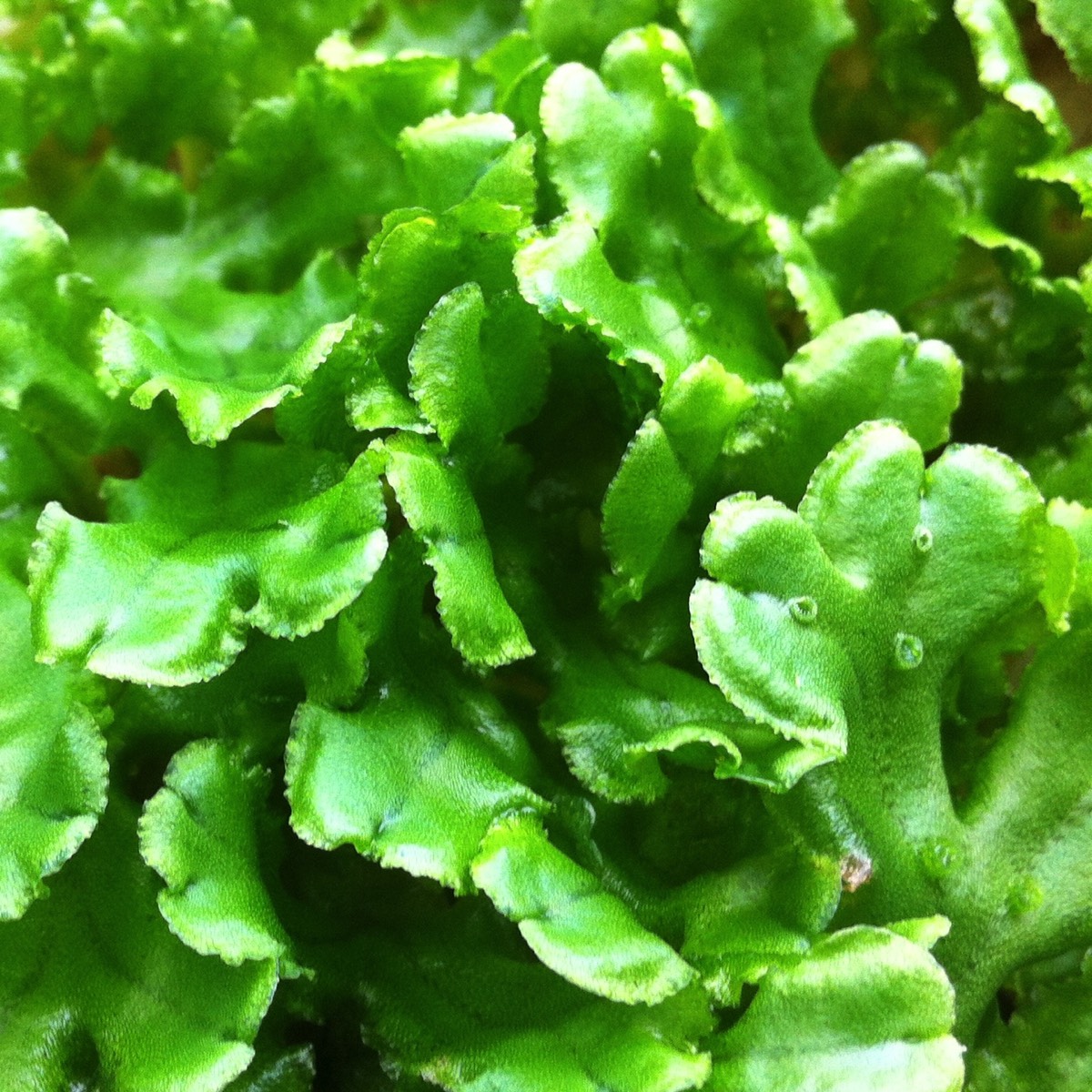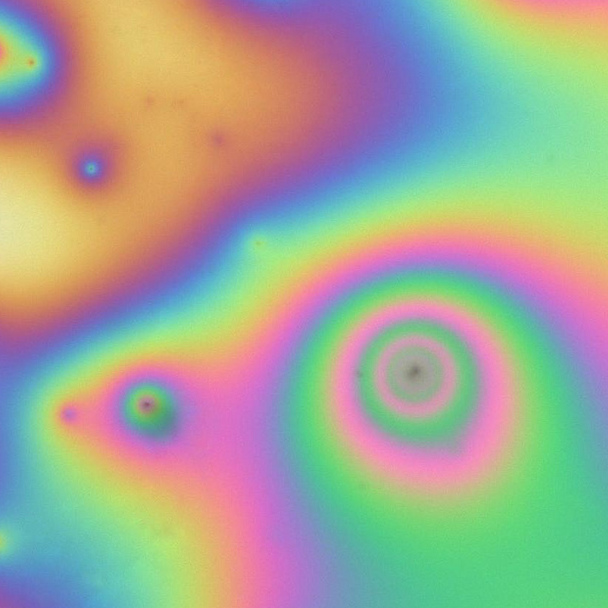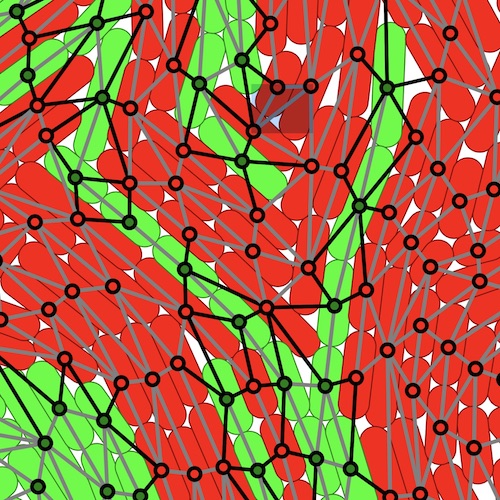 Anton, trained as a physicist and exploited this during his PhD work on bacterial cell dynamics. He also looked at engineered systems for luminescence and cell-free expression systems. Now a post-doc in the Neel Joshi lab, Harvard.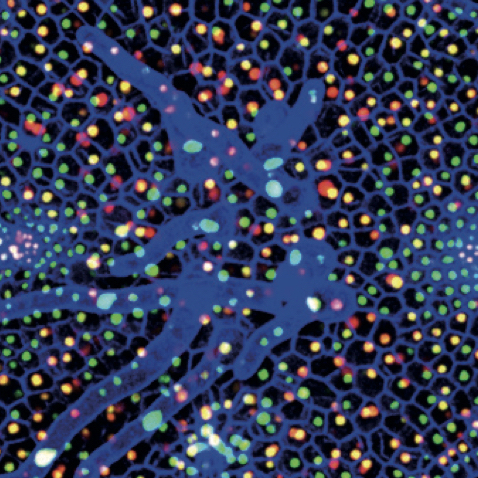 Bernardo developed new genetic resources and DNA assembly systems in his PhD work on meristem interactions in Marchantia. Now a post-doc working at the JCVI, San Diego.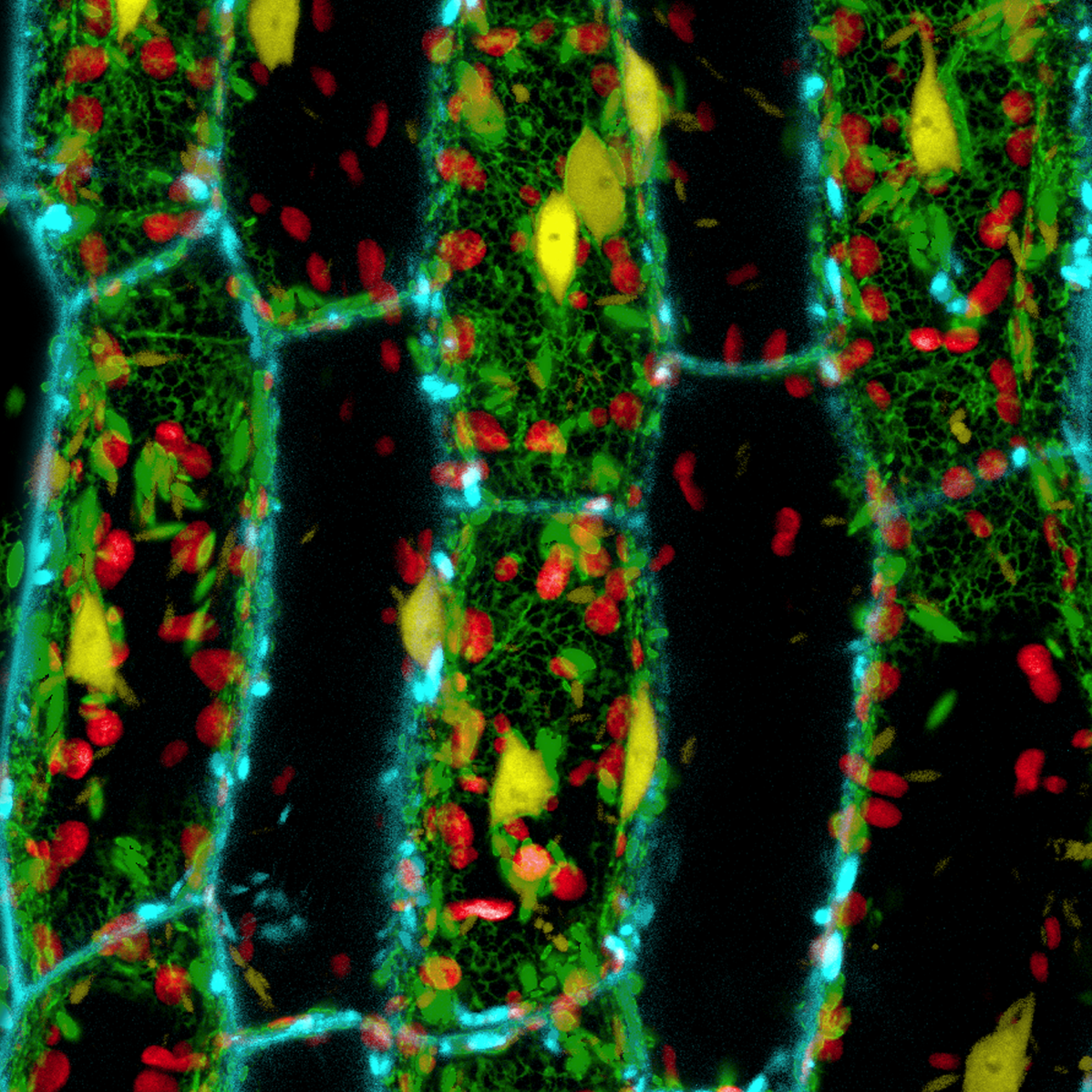 Christian investigated the use of modified phage RNA polymerases to regulate nuclear and organellar gene expression in his PhD project. Now a post-doc in Ralph Bock's lab.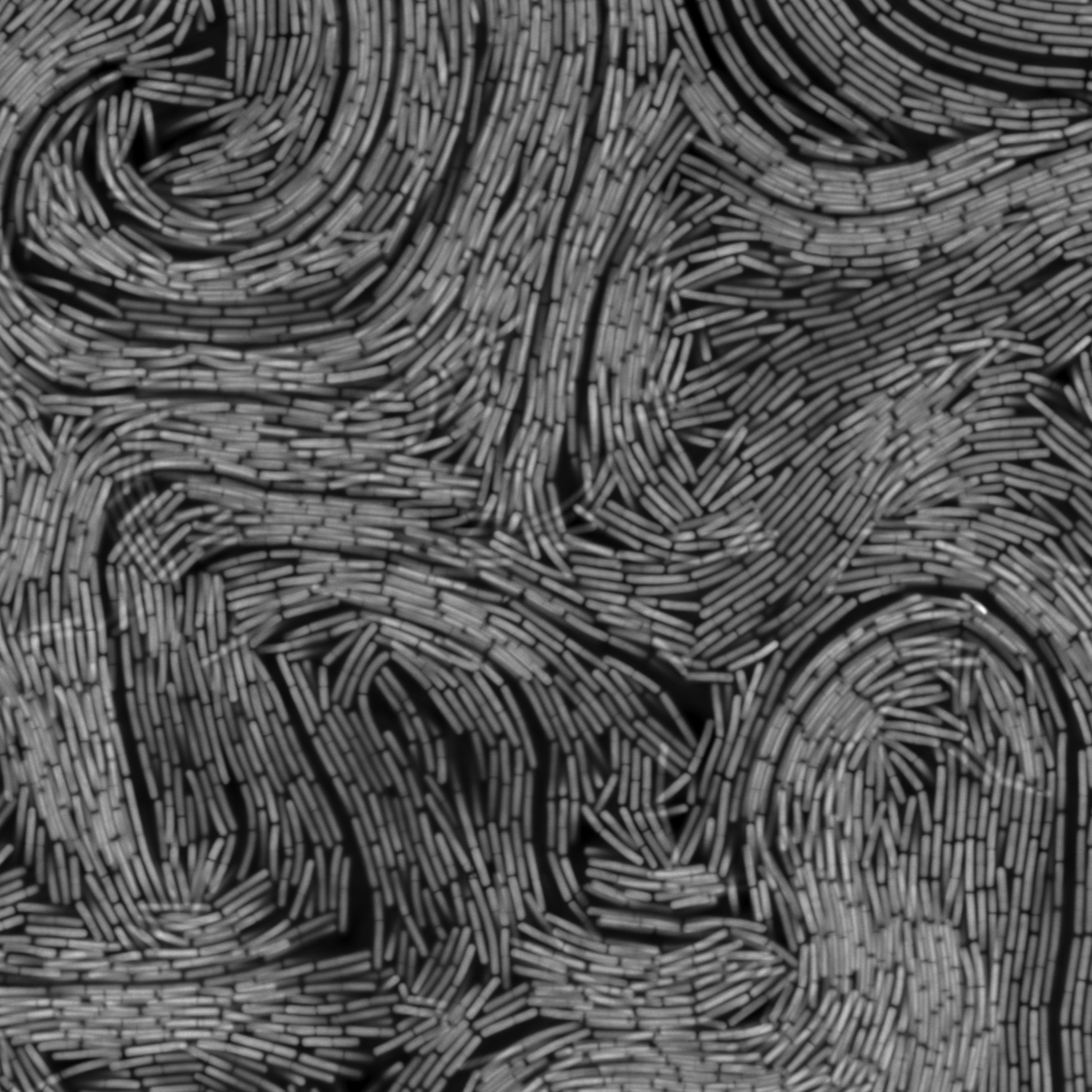 PJ is a computer scientist-turned microbial engineer, and developed high resolution quantitative imaging and signalling systems in Bacillus during his PhD. After a post-doc with Jeff Hasty at UCSD, he is a staff scientist at Bolt Threads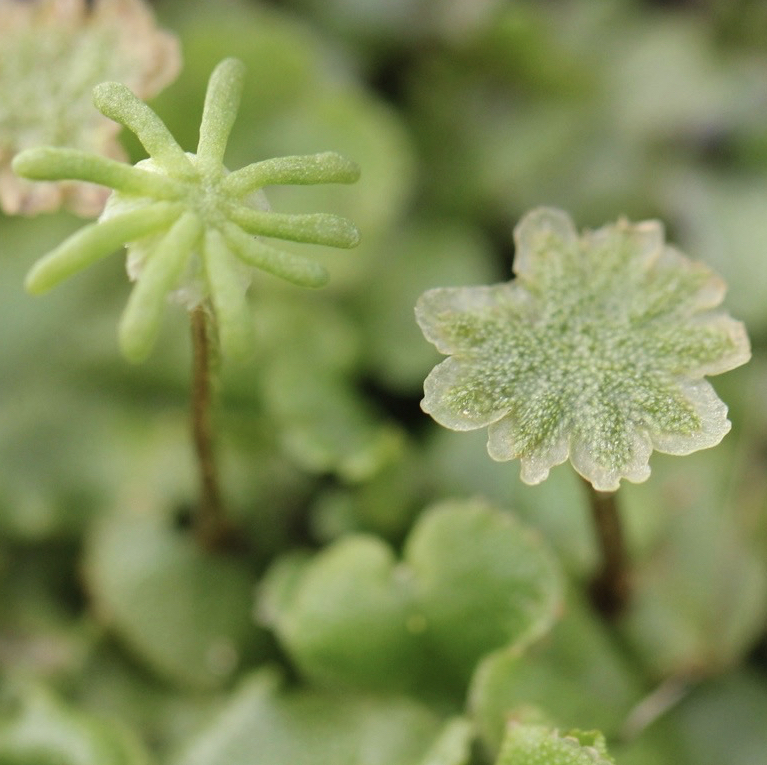 Nuri's PhD work was focused on characterisation of the Marchantia gemma, especially developing high resolution imaging techniques. Now with IBM, Singapore.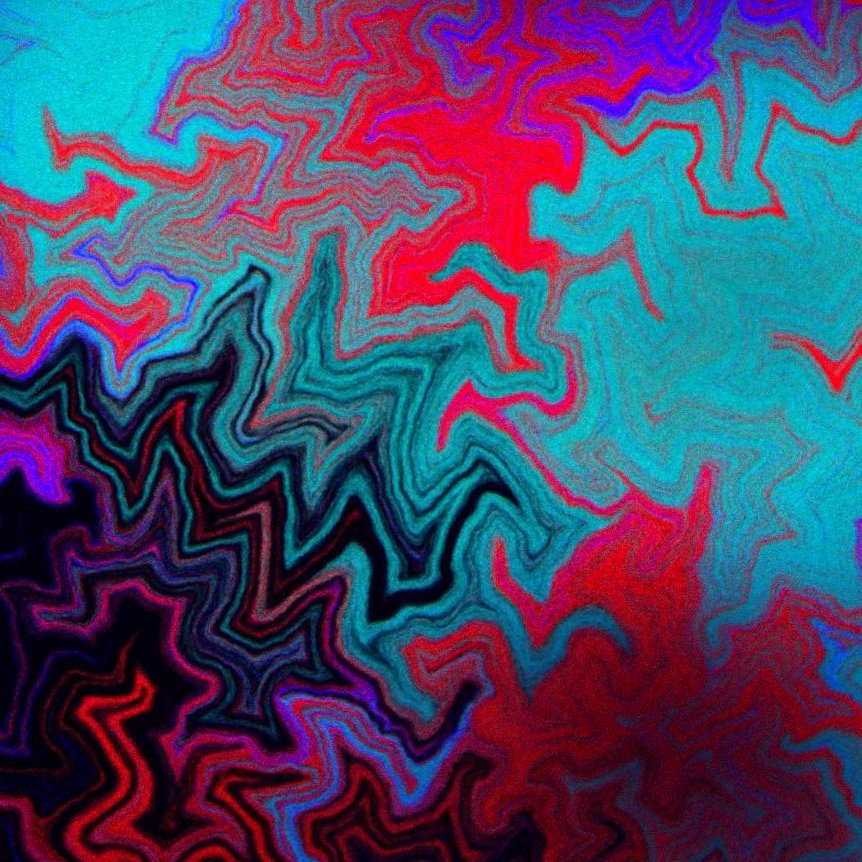 James came from an Engineering degree to take on a full-blown PhD in microbial synthetic biology - via participation in Cambridge's first iGEM team in 2005. Now a principal scientist at Cambridge Consultants.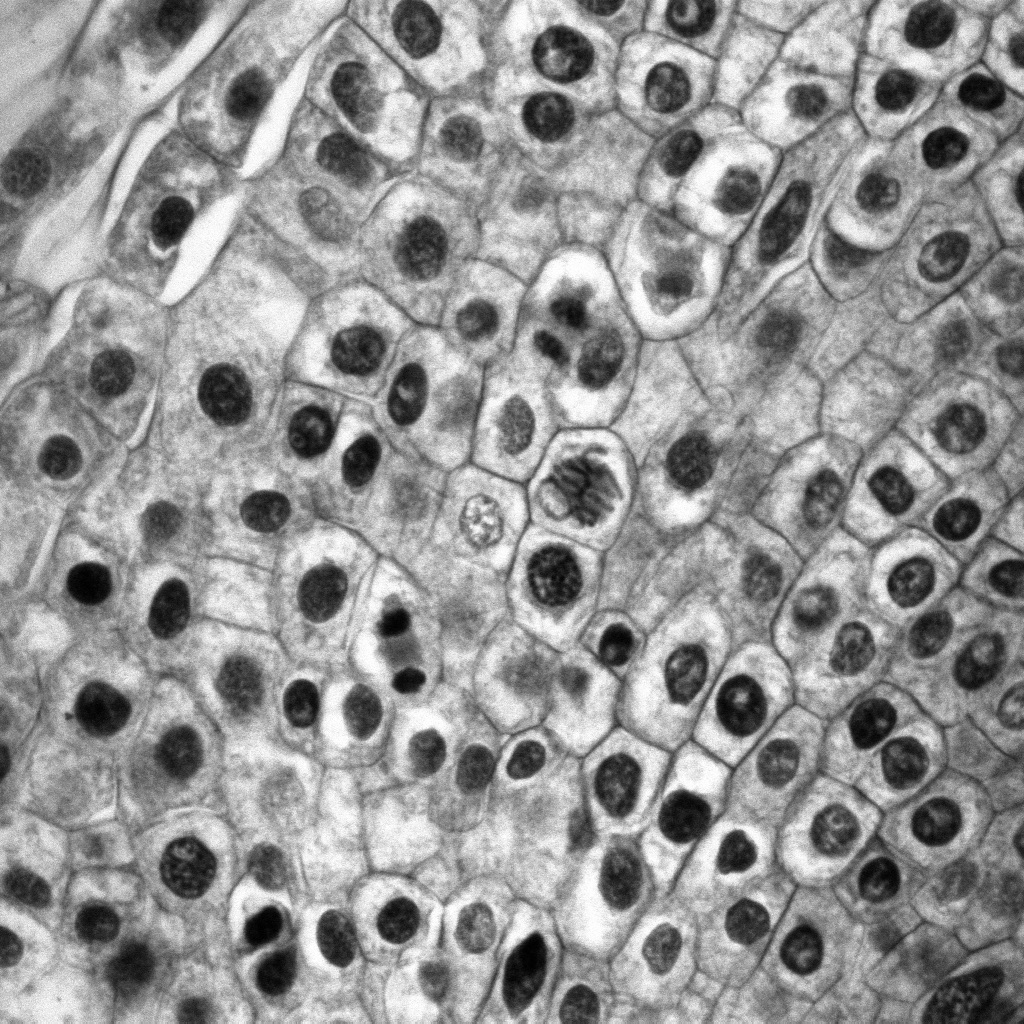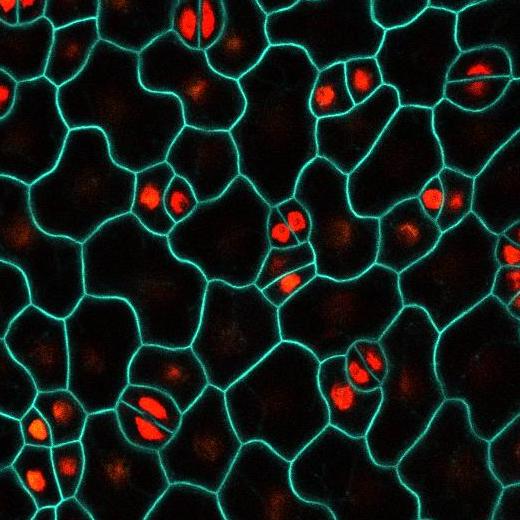 Dr Corinne Boisnard-Lorig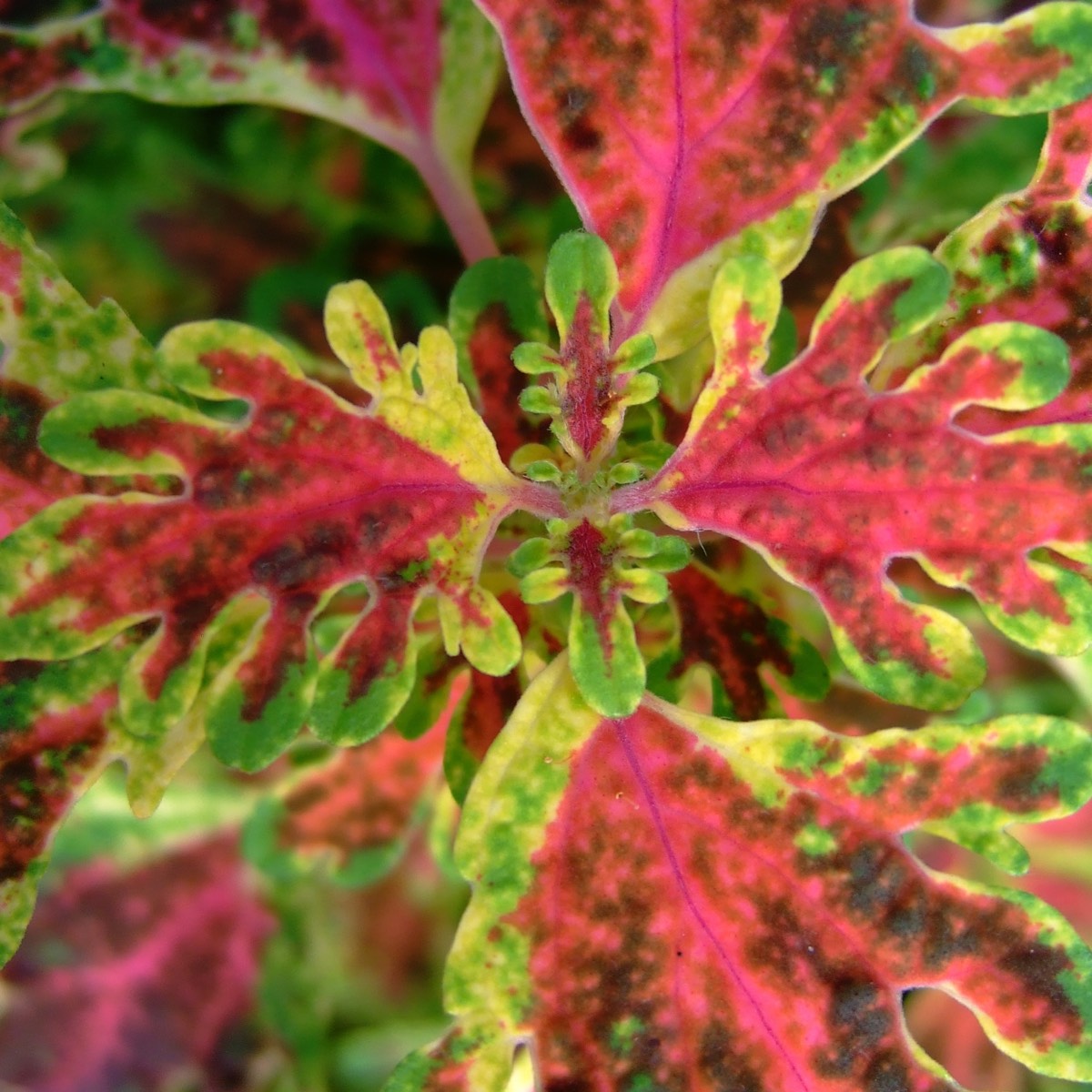 Kasey is developing improved expression systems for transformation of chloroplasts, using Marchantia as a testbed for his MPhil work.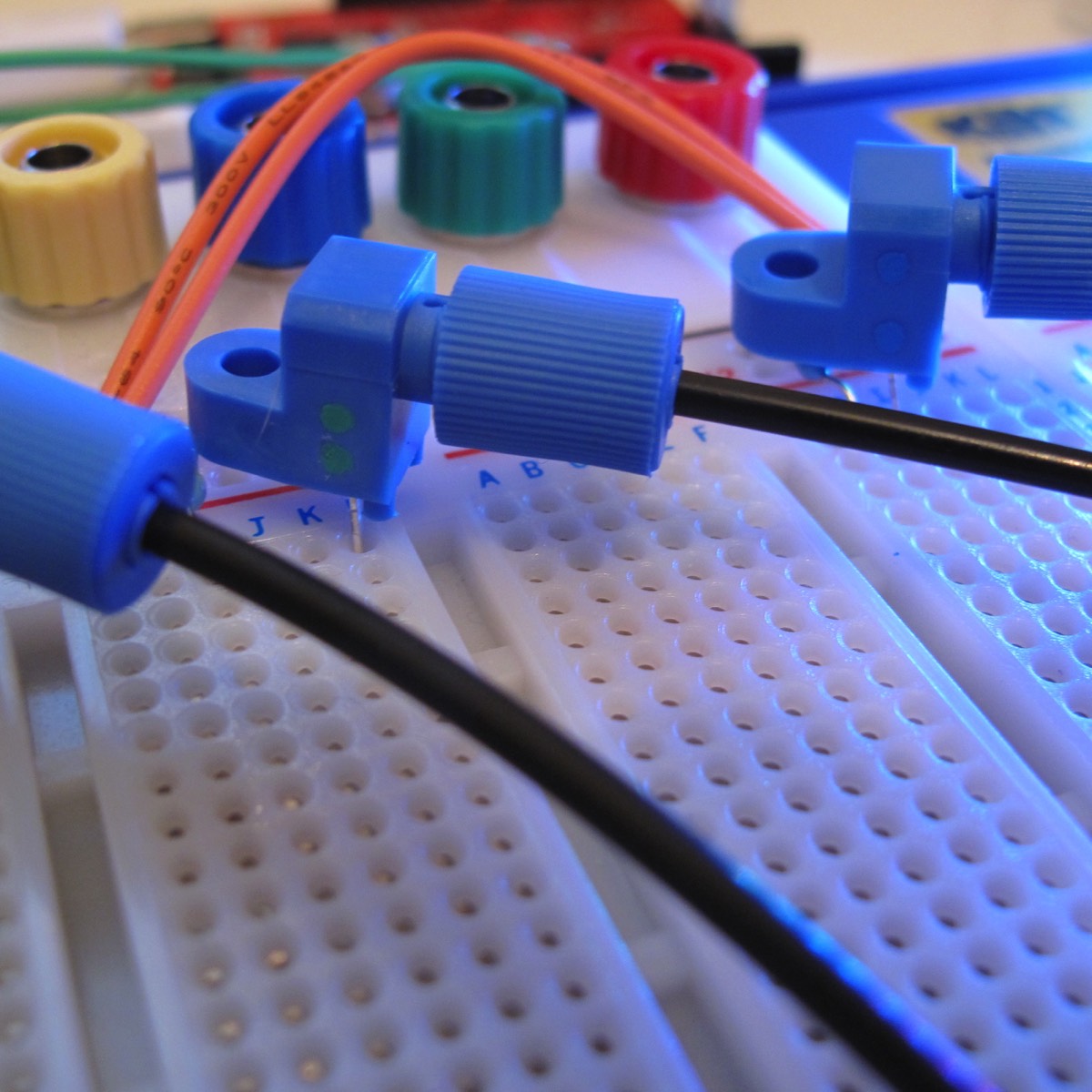 Nicolas is taking an MPhil in Advanced Computing, co-supervised with Pietro Lio. He is modelling gene expression dynamics in cell-free systems.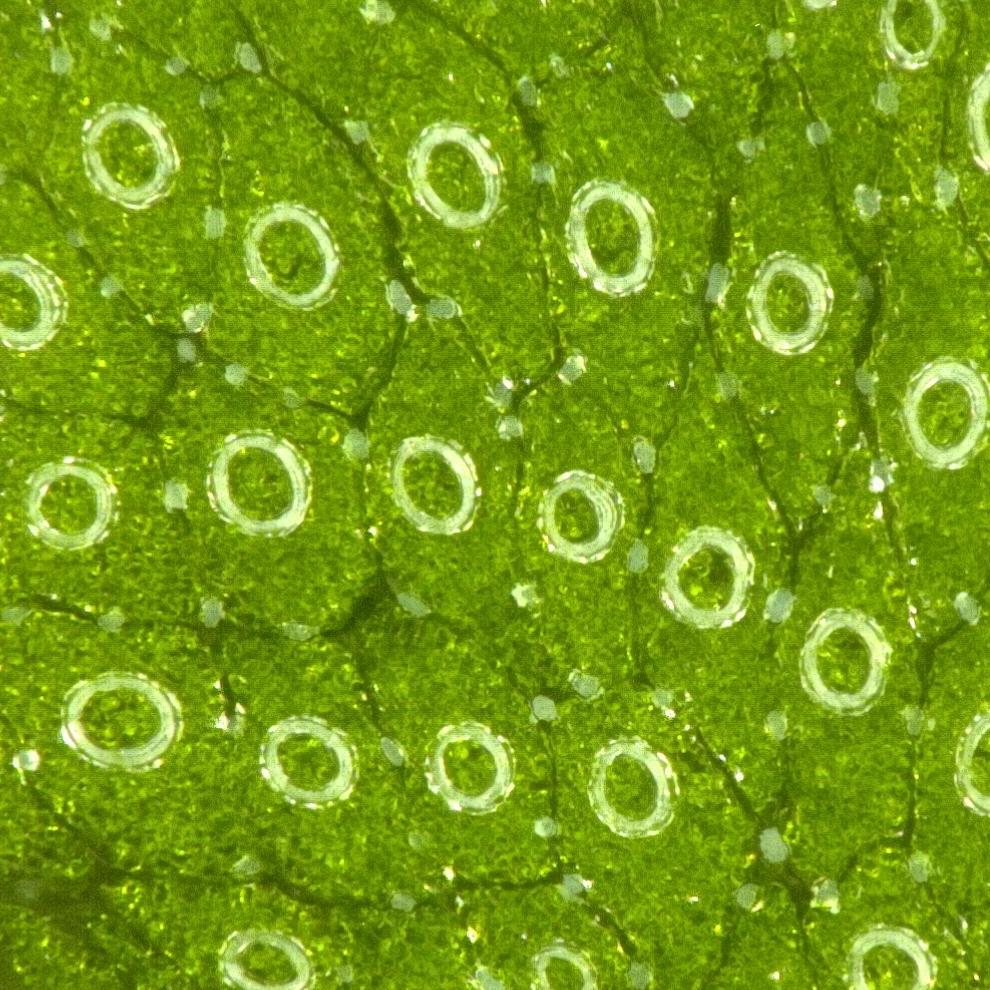 Dave explored the use of GAL4 enhancer trap markers to dissect air pore development in the Marchantia gemma development.
Tom is a Part II student in Plant Sciences, and he is examining the relationship between plastid and cell division in Marchantia gemma.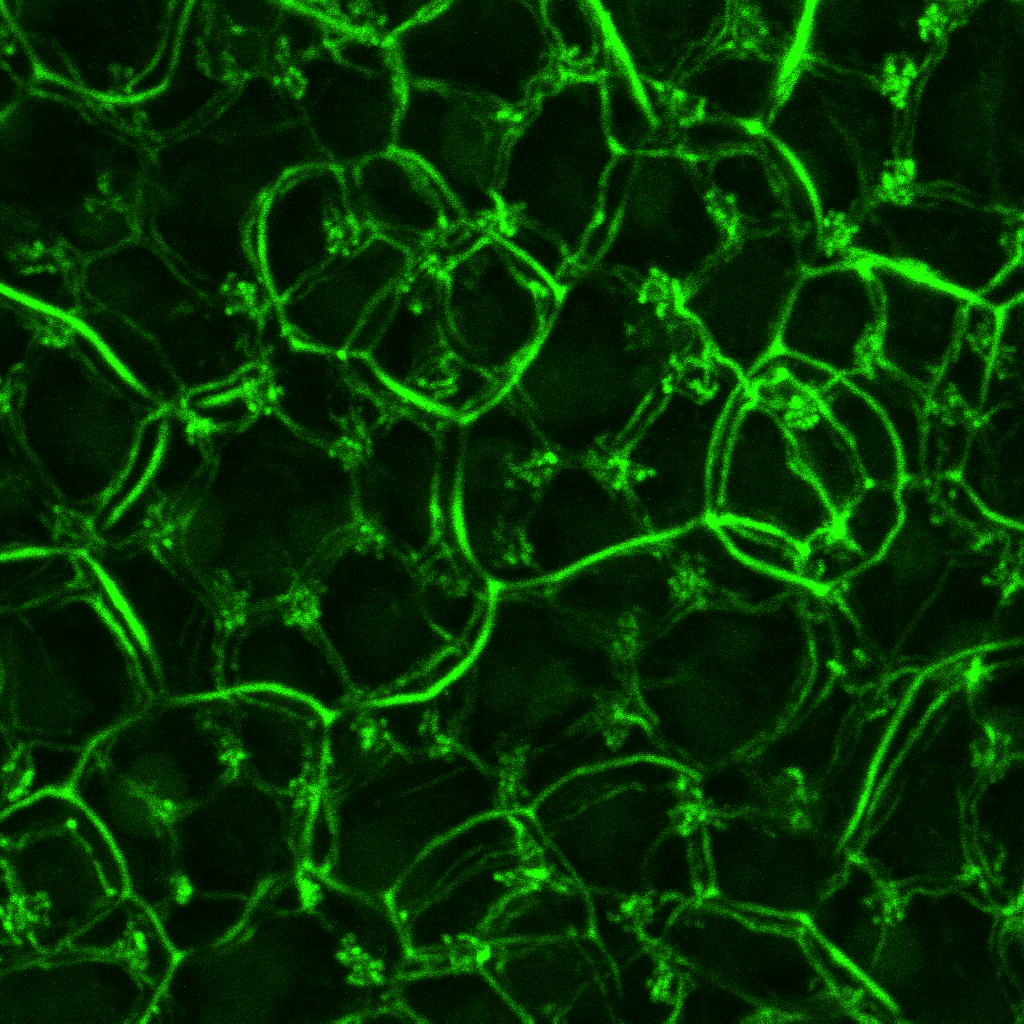 Geoff explored the use of GPU-based computing approaches for real-time image processing and physical modelling of Marchantia for his MEng project.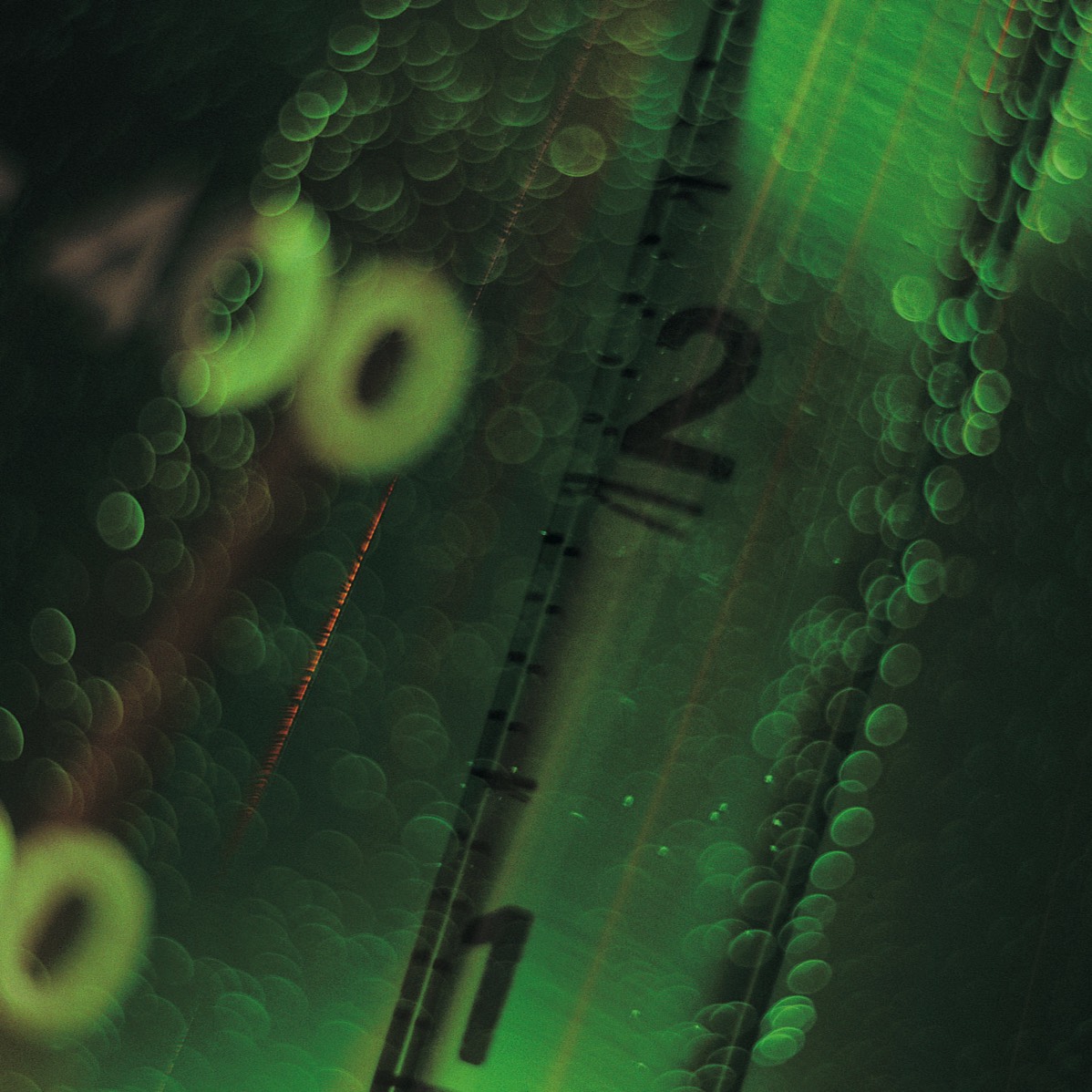 Liat is looking at automated systems for building novel DNA markers for Marchantia as part of her Part III undergraduate project in Biochemistry.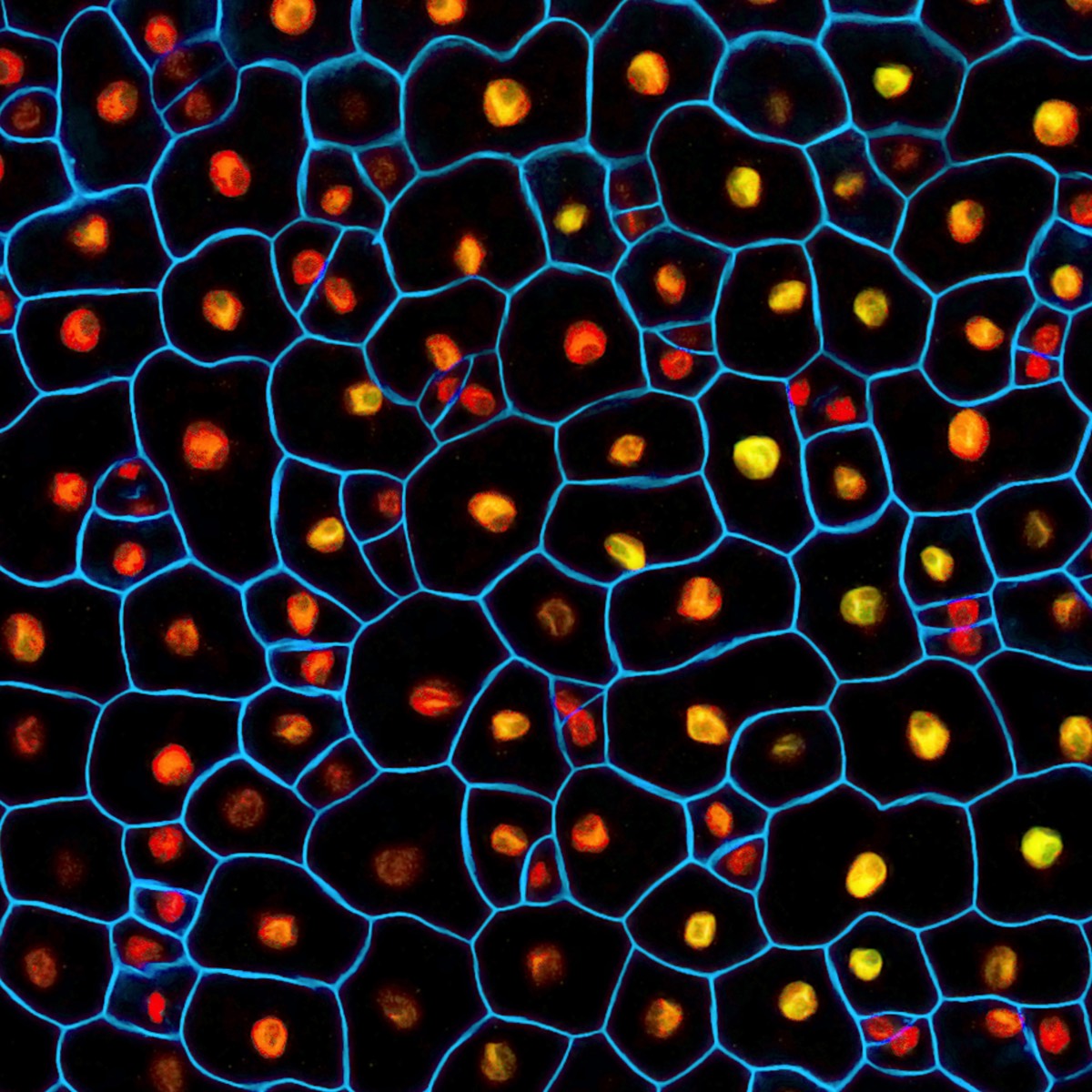 Jet is a Part II student in Plant Sciences, and is developing improved image processing routines for quantitative dynamic imaging of Marchantia gemma.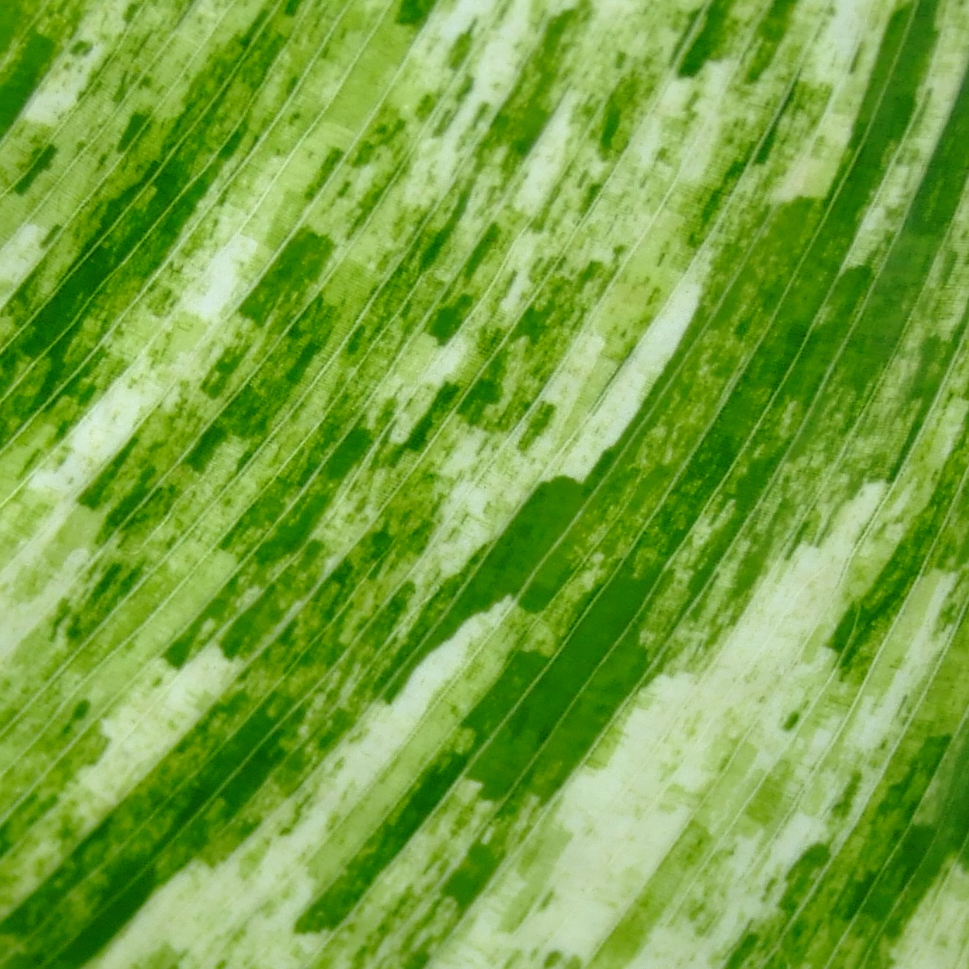 Owen is a returned graduate, come to follow up a project on use of CRISPR to make altered chloroplast morphologies for plastid engineering.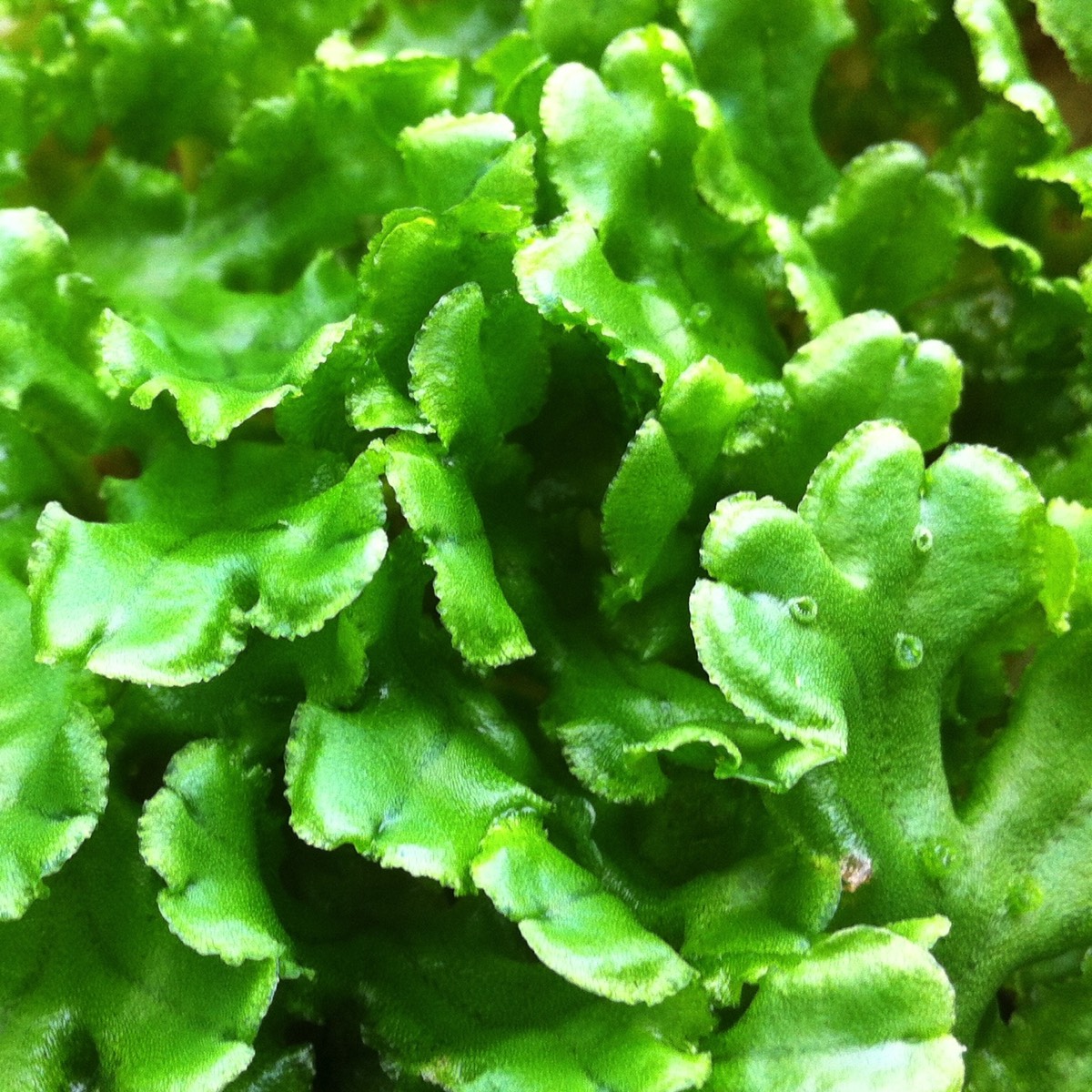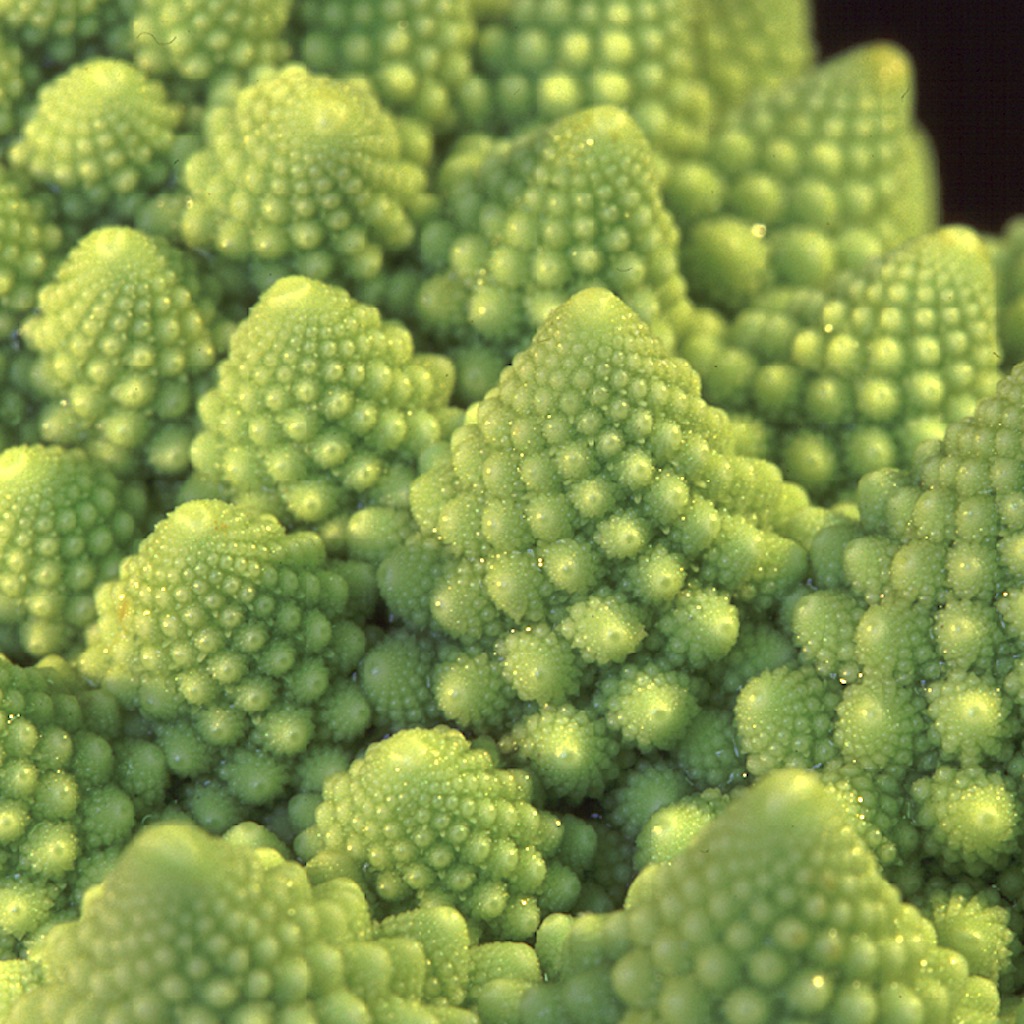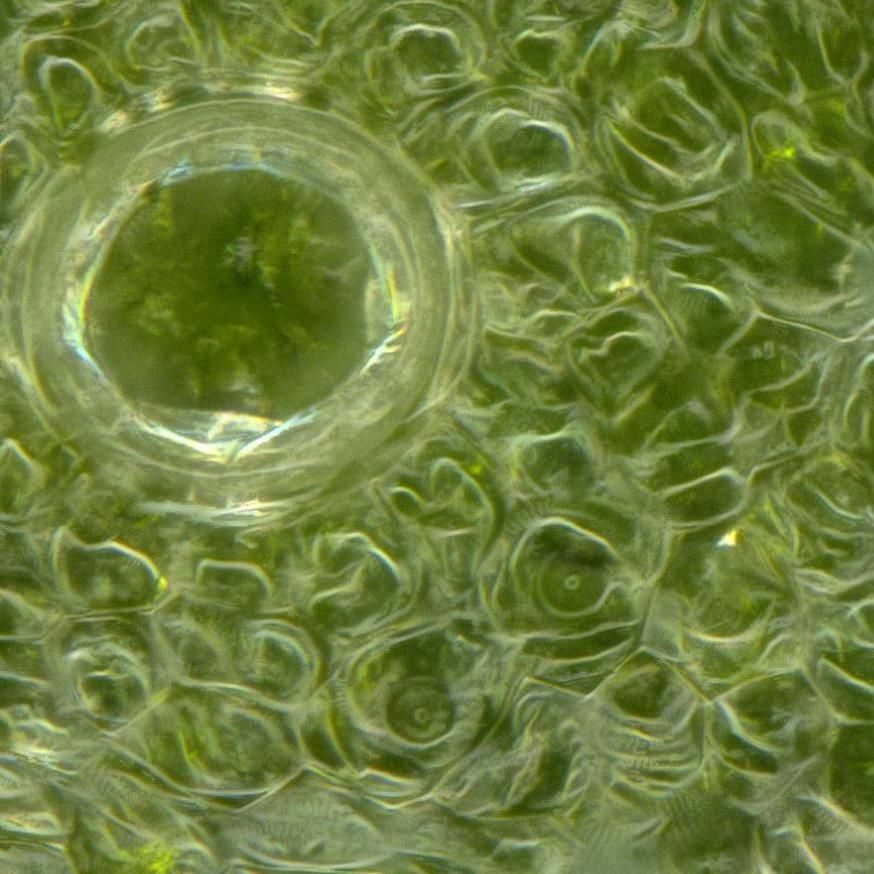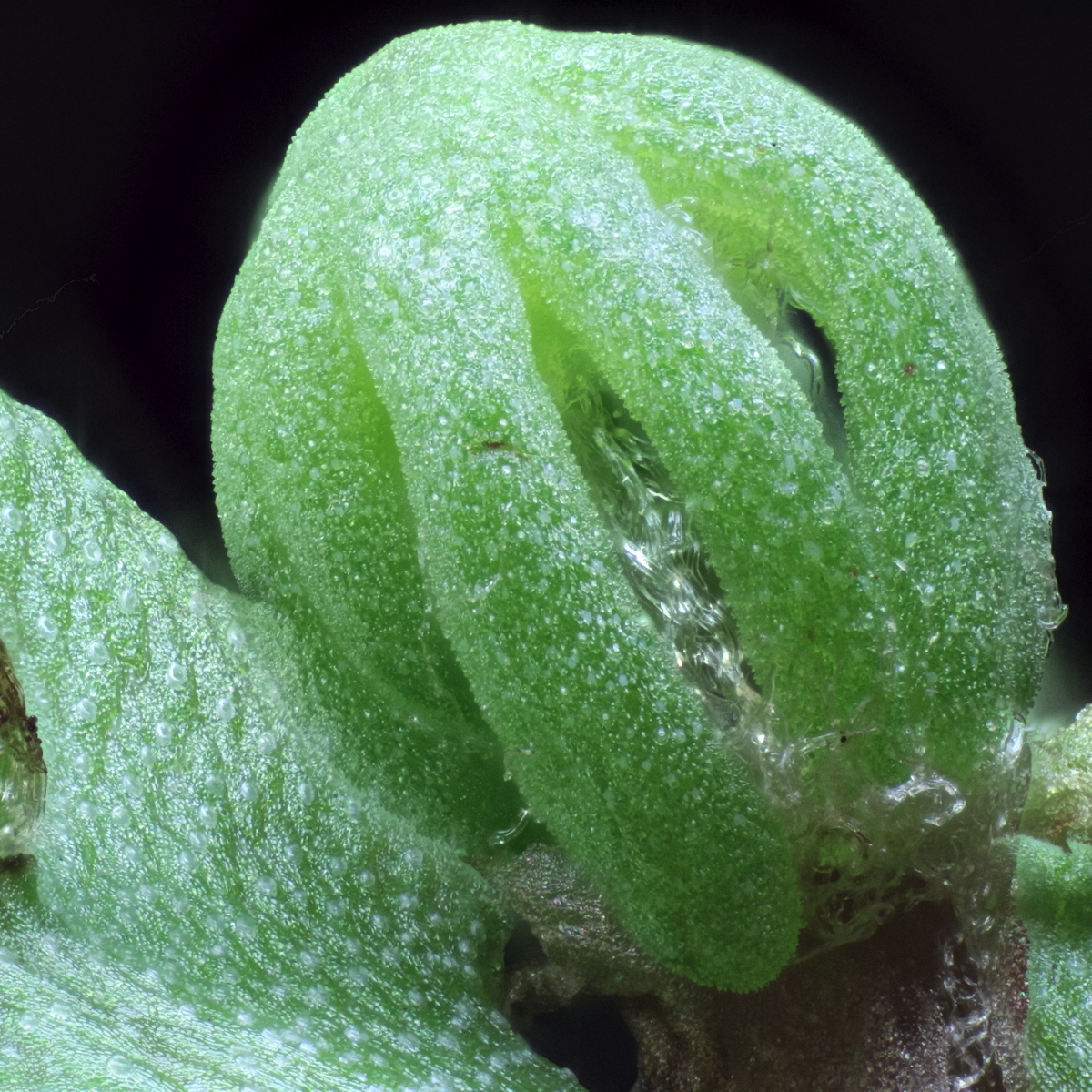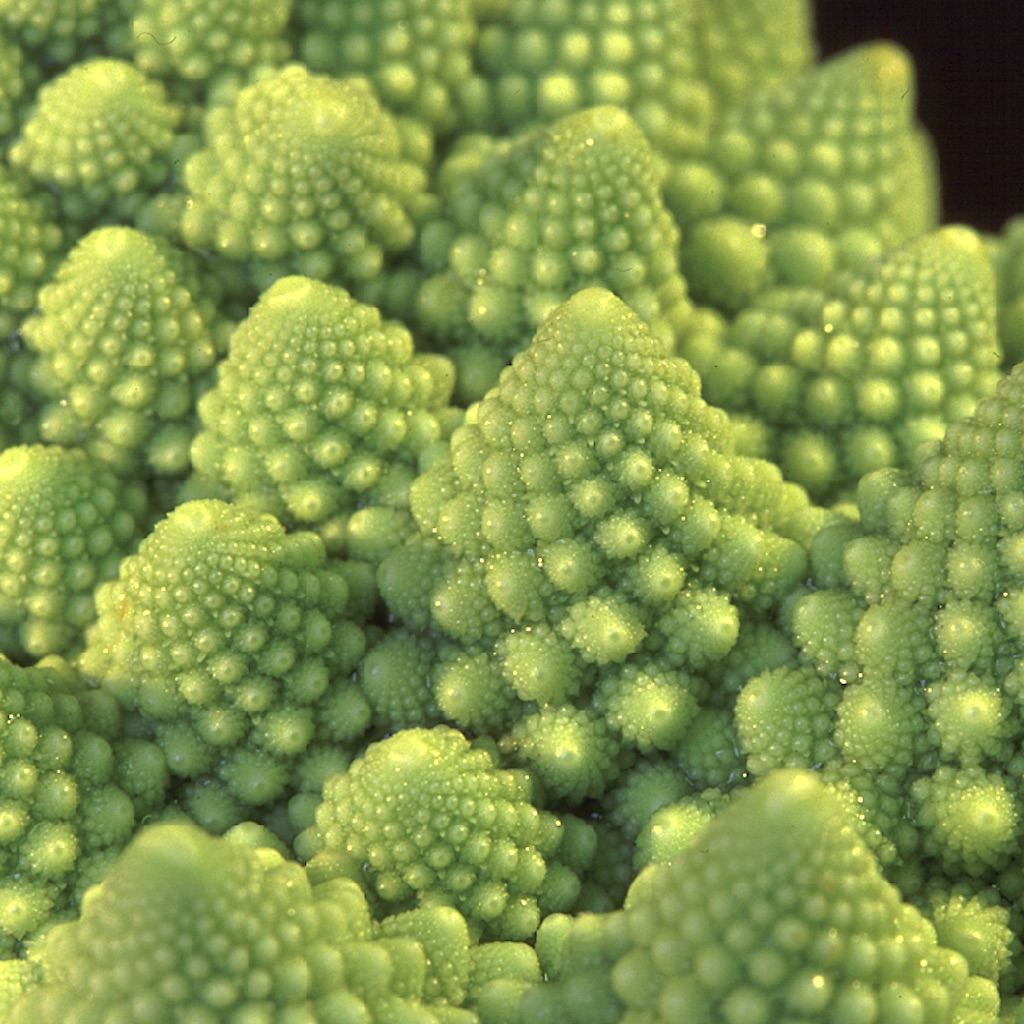 Shanghai Ocean University, Shanghai, China
Students

2002 Alex Navid
2002 Geraint Wynn Story
2002 Inge Skrumsager Møller
2005 Fernan Federici

2006 James Brown
2009 Paul J Steiner
2010 Tim Rudge
2010 Nuri Purswani
2012 Anton Kan
2012 Judy Savitskaya


Research Associates
Sarah Hodge
Marion Bauch
Adrienne Pate
Lihua Robertson

Postdoctoral workers

1995-1998 Dr. Kirby Siemering
Australian Genome Research Facility, Melbourne, Australia.
1996-1999 Dr. Brian Ayre
University of North Texas, Denton, USA.
1996-1999 Dr. Uwe Kohler
Medigenomix, Munich, Germany.
1999-2004 Dr. Elisabeth Truernit
INRA Staff Scientist, Versailles, France.
2000-2002 Dr. Laurent Laplaze
Institut de Recherche pour le Développement, Montpellier, France.
2001-2002 Dr. Jennifer Clark
European Bioinformatics Institute, Hinxton, UK.
2001-2003 Dr. John Runions
Oxford Brookes University, Oxford, UK.
2000-2003 Dr. Juliet Coates
Department of Biology, Birmingham, UK.
2000-2003 Dr. Smita Kurup
Rothamstead Research, Harpenden, UK.
2003-2004 Tim Rudge
Faculty member, PUC, Santiago, Chile.
2004-2006 Dr. Jonathan Mackenzie
Programmer, University of Cambridge, UK.
2005-2008 Dr. Lionel Dupuy
Scottish Crops Research Institute, Dundee, Scotland.
2006-2010 Dr. Justin Pachebat
Genome Facility, University of Aberystwyth
2010 - 2014 Dr Fernan Federici, Faculty member, PUC, Santiago, Chile.
2010 - 2012 Dr Michael Pedersen
2011 - 2015 Dr Paul Grant, Microsoft Research Cambridge


Sabbatical visitors

Dr. Sue Bougourd, Senior Lecturer, Department of Biology, University of York, UK
Prof. Ralph Quatrano, Chairman, Department of Biology, University of Washington, Saint Louis, USA.
Prof. Jason Reed, Professor, Department of Biology, Chapel Hill, USA.
Prof. Maria Elena Zavala, Professor, Department of Biology, CSU, Northridge, USA.
Dr Foong Yee Than, University of Singapore, Singapore.
Prof. Zhi Gang Zhou, Shanghai Ocean University, Shanghai, China.