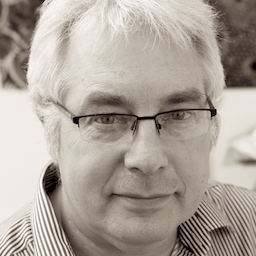 Head of the lab, with a history of research in plant viroids, RNA enzymes and engineering approaches to plant development. Current interests are in simple open systems for engineering plant growth.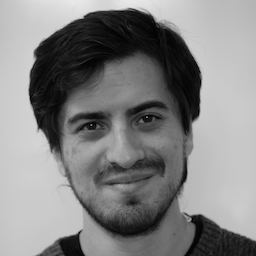 Facundo is an experienced Marchantia researcher, and is compiling a library of cell markers to map cell dynamics, especially during gemmae growth.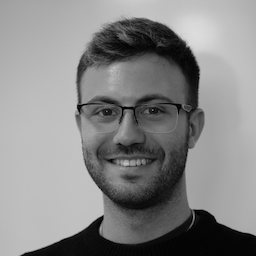 Davide is working with Facundo to apply systems for higher throughput transformation and generate transformed marker lines and novel promoter elements.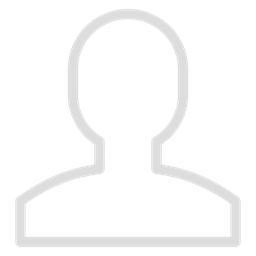 Edith is an expert on terpene biosynthesis in plants, and has worked with many different systems. She is now using Marchantia as a testbed for engineering secondary metabolism at cellular and organismal scales.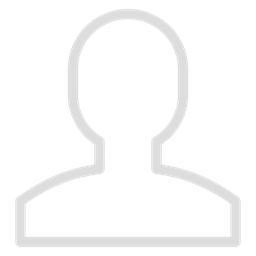 Paola is tackling the engineering of terpene synthesis in plants, working with Edith. Award-winning scientist from Columbia with an MSc from Glasgow.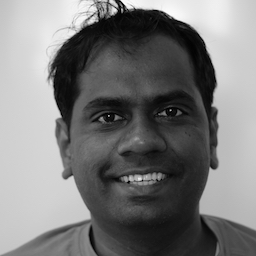 Ravi has long experience working with cyanobacteria and plants. He is developing new tools for chloroplast engineering in Marchantia.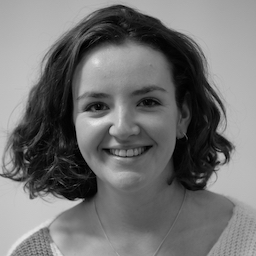 Gemma develops nanoelectroporation devices for chloroplast delivery and use as a platform for production of biophotonics.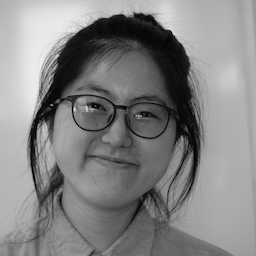 Anna is using Marchantia as a testbed for developing new tools for chloroplast expression and protein production.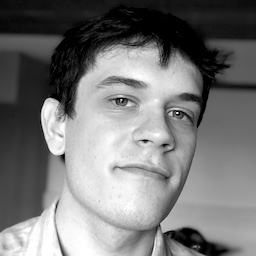 Ignacy studies meristem interactions and control of Marchantia growth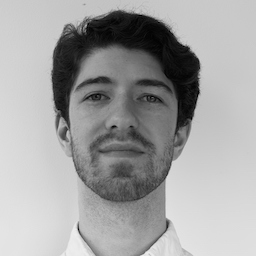 Will studies gene expression systems for plastid engineering in Marchantia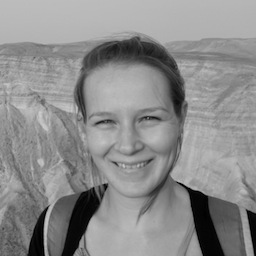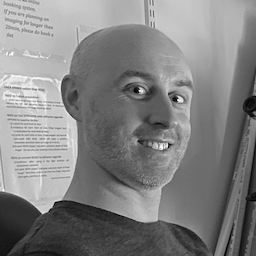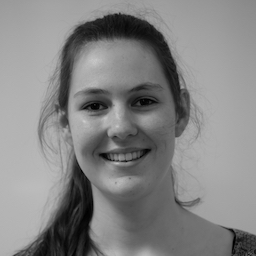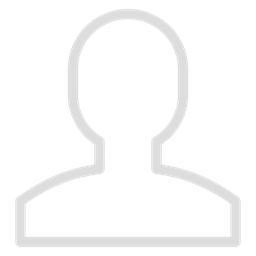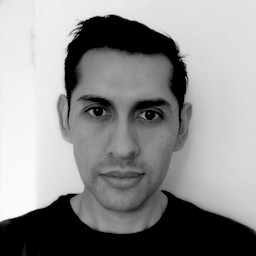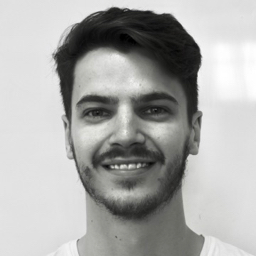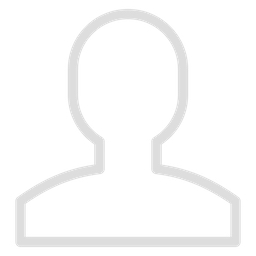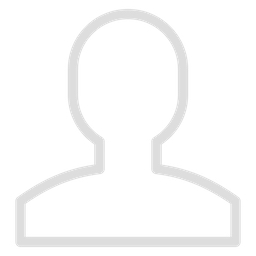 Dr Fernando Guzman Chavez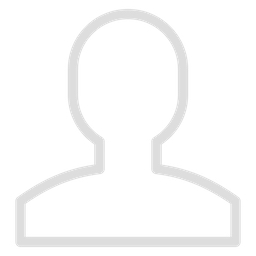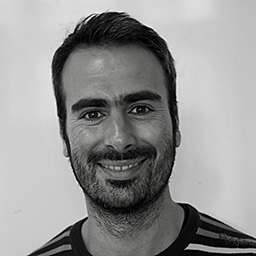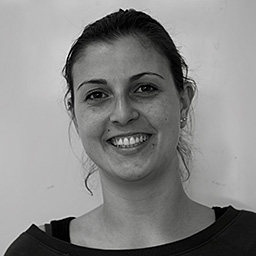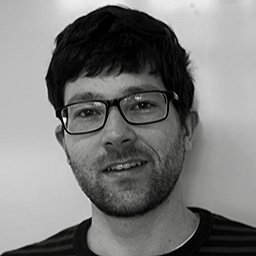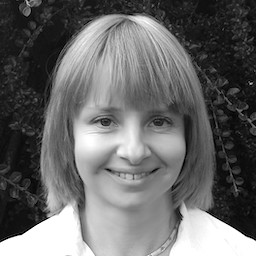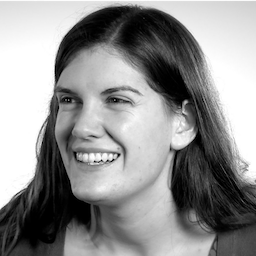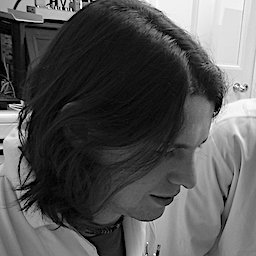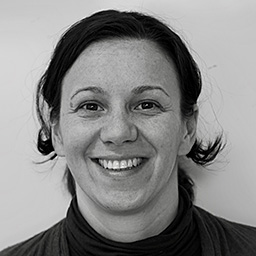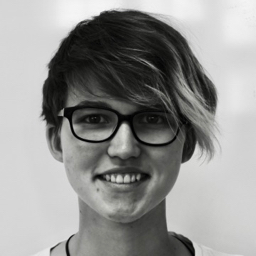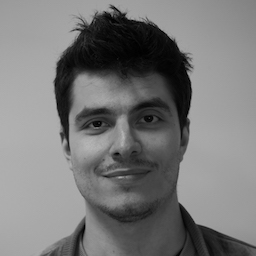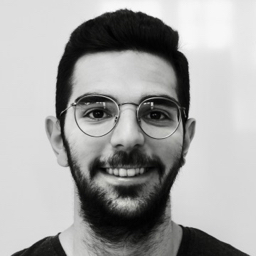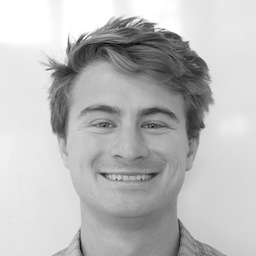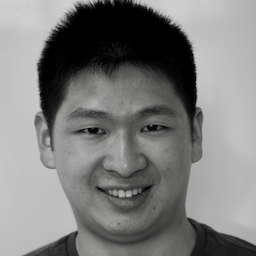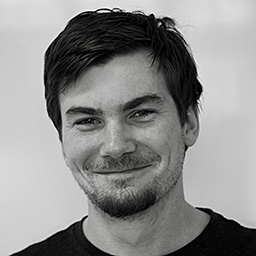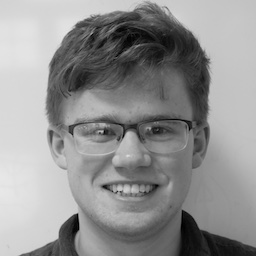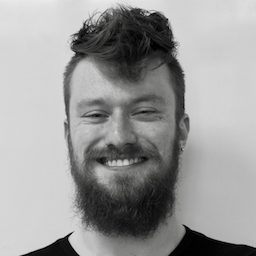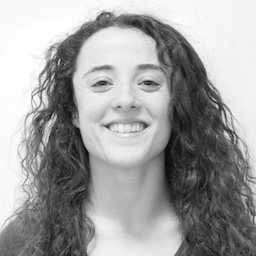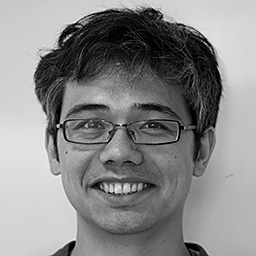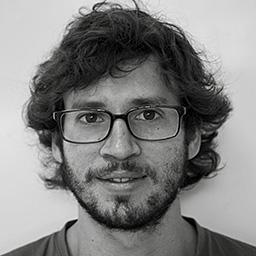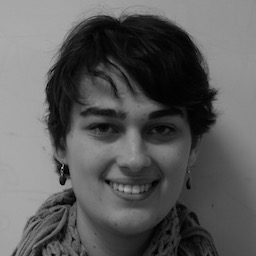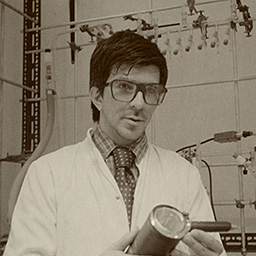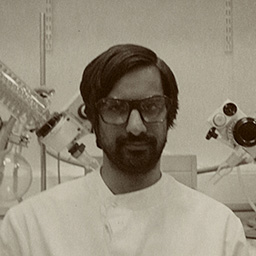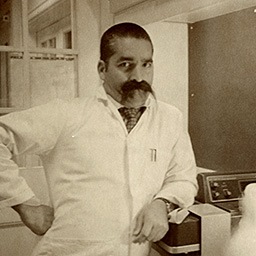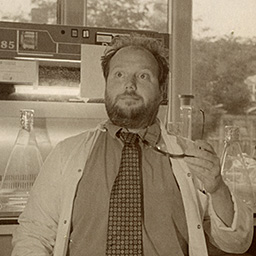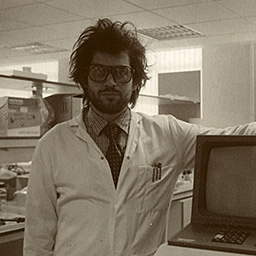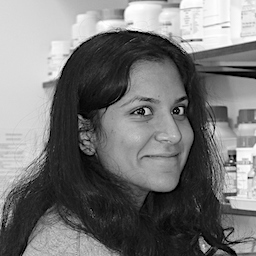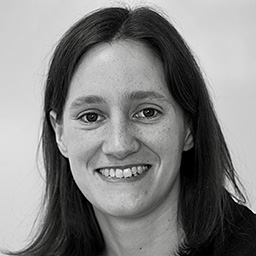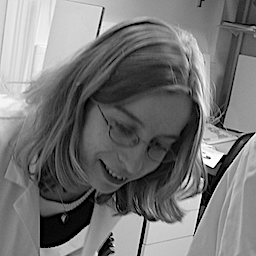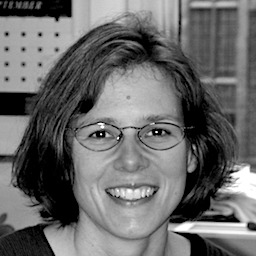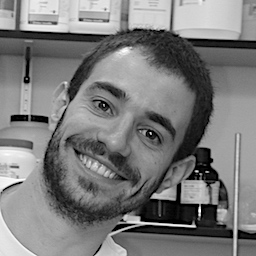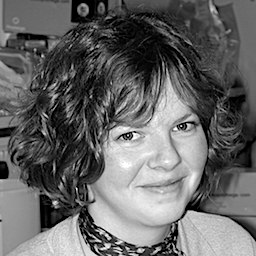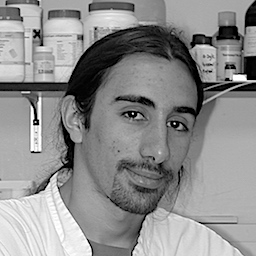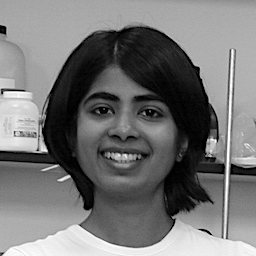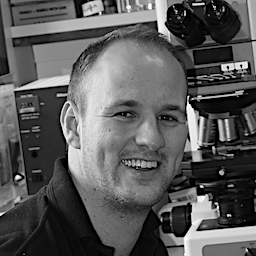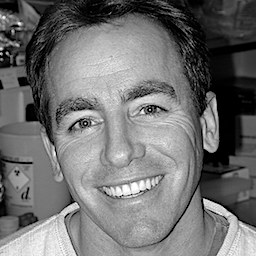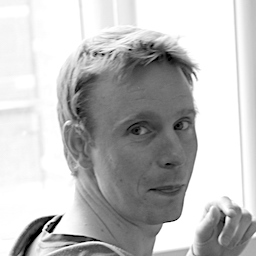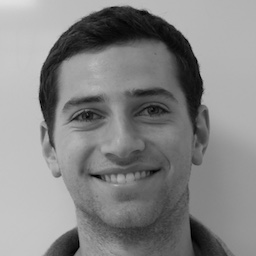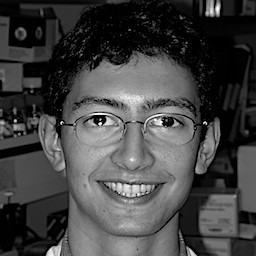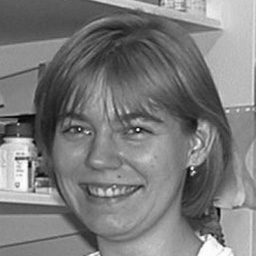 Dr Corinne Boisnard-Lorig