Participants will receive a Biomaker Toolkit and a discretionary budget for additional sensors, components, consumables and 3D-printing worth up to £1000. Application deadlines: 23 June and NEW second round of applications due on July 21st, 2017. Apply online at
http://www.synbio.cam.ac.uk/biomakerchallenge
Biomaker Starter Kit 2017
All teams will be provided with the following Starter Kit:
The Challenge
All teams will be provided with the Starter Kit components, which have a value of around £250. Teams will have access to additional funding support of up to £750 over the summer. This can take the form of:
(i) components and materials that will be described in the project proposal, and will be procured for the teams through the University purchasing system.
(ii) In addition, the allocated funds can be accessed throughout to summer by submitting a request for purchase of components or materials to the Biomaker Challenge coordinator. There will be an opportunity to place new orders once per week through from July through to September
(iii) We have organised access to a 3D printing service for teams over the summer. The
Media Studio
on the Cambridge Biomedical Campus can provide an economically priced 3D printing service that can be accessed by teams. They offer both fused deposition modelling (FDM) and stereolithography (SLA) printing services. Printing costs will be charged to team allowances.
A Media Studio factsheet can be downloaded here
.
Teams will be expected to document their projects on Github. Repositories should be located at https://github.com/BioMakers. Jenny Molloy or Jim Haseloff can help if there are problems setting up the project documentation.
In addition, University of Cambridge workers (with a cam.ac.uk email address) can join the Programmable Biology Workplace at https://cambridgeuniversity.facebook.com/groups/1704062403225306/, which is an online forum for exchange.
We are organising a Biomaker Fayre as part of an Open Technology exhibition that will be held on Saturday October 21st, 2017 - in the Engineering Department, University of Cambridge. All teams will be expected to demonstrate their creations at this public event. Prizes will be awarded for especially creative and/or enabling projects.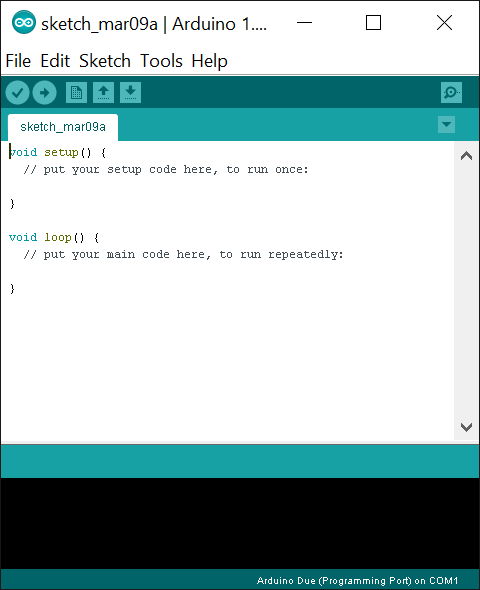 Links to software resources for programming Arduino boards.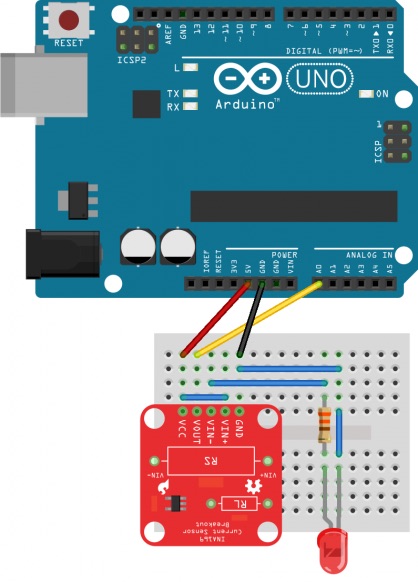 A collection of inspiring projects and useful resources for DIY instrumentation - a graphical wall of web links.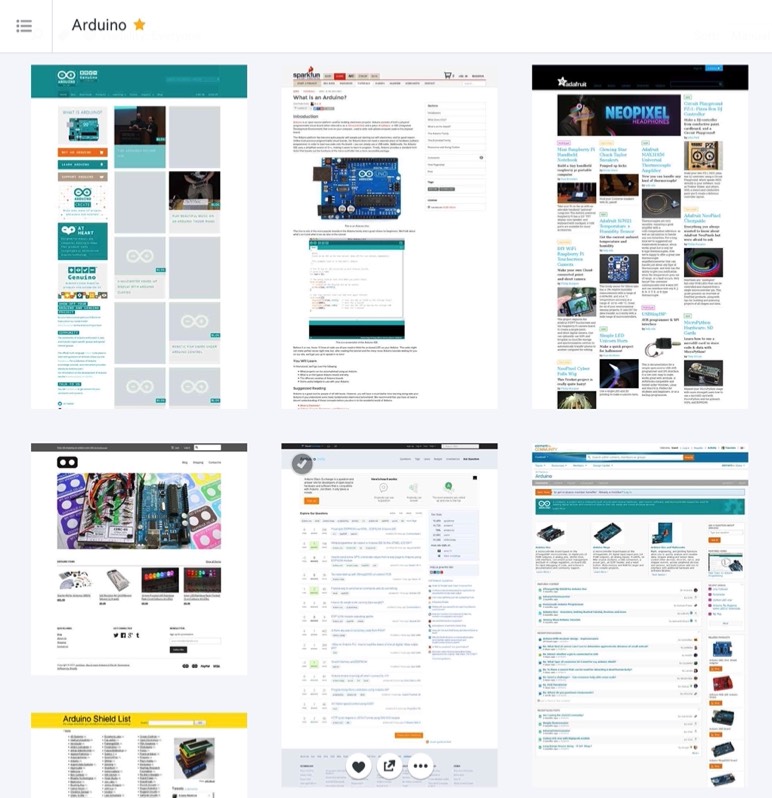 Dropmark index of web sites that provide information or are suppliers of Arduino hardware and software.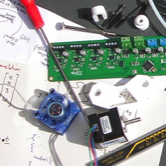 The OpenLabTools initiative in Cambridge aims to provide a forum and knowledge centre for the development of low cost and open access scientific tools, with an emphasis on undergraduate and graduate teaching and research. Managed by Dr Alexandre Kabla at the Department of Engineering, University of Cambridge (
http://openlabtools.eng.cam.ac.uk
)